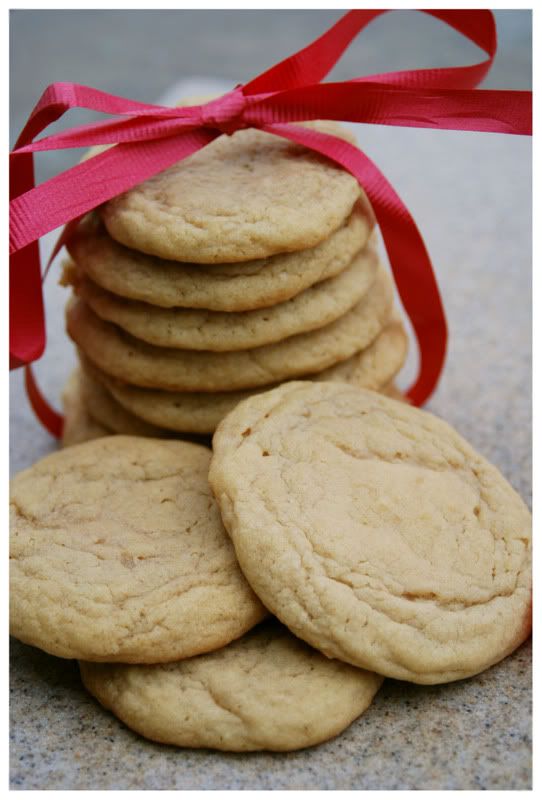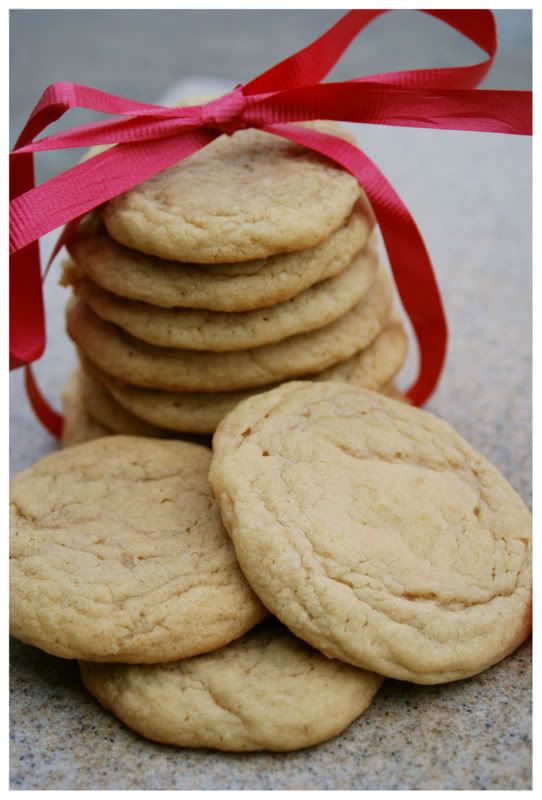 Are any of you superstitious? Do you have certain socks you have to wear when you are watching or playing a sport or you are convinced that your team won't win? When you spill salt, do you toss it over your left shoulder to ward off evil things from happening to you? Do you keep your fires roaring on New Years Eve so that you will have good luck in the new year? How about this one… do you cut your hair on Good Friday to prevent headaches in the coming year?
I have never been very superstitious. I have had black cats cross my path. I have spilled salt and forgotten to toss. I am sure I have walked under my share of ladders and have opened umbrellas indoors. Overall, I would say I haven't had an unlucky life. Maybe I have had some unlucky things happen once or twice, but nothing horrible has crossed my path yet. Hopefully writing about my lack of misfortune won't bring me misfortune!
I do have one minor superstition and it has to do with baking. I have a cookie sheet that is very, very old. It is a clean cookie sheet, but it does not look clean. It is discolored, warped and not pretty at all. The thing is, this cookie sheet… I'm sure of it… is the reason my cookies always turn out so good. I think it is seasoned just perfectly, which results in the most perfectly baked cookies every time I use it. My husband, who apparently was disgusted with the cookie sheet, went to Bed Bath and Beyond awhile back and purchased the exact same cookie sheet for me, yet in a new version. I refuse to use it. I know that my beloved cookie sheet works wonders and I know that the new cookie sheet couldn't possibly achieve the same results!
Take these yummy Soft & Chewy Vanilla Butter Cookies for example. They are the simplest of cookies, but having them baked through for the perfect amount of time is why they are so delicious. One minute over or one minute under…or using the wrong cookie sheet… and you have a cookie that did not live up to its fullest potential. I tried these on a different cookie sheet one time and I got crispy, crunchy cookies instead of the soft and chewy cookies this recipe typically yields. See? My superstition is true.
Grab your favorite cookie sheet and give these deliciously simple cookies a try. They can't promise to bring good luck, but share them with others and good fortune is sure to come your way.
Soft & Chewy Vanilla Butter Cookies
36-48cookies
Preheat oven to 375°F. (You will have to chill the dough for 30 minutes, so you may want to do this when you put the dough in the fridge to chill).


In a large mixing bowl, beat together Crisco, sugar, brown sugar, eggs, water, vanilla and butter-flavored extract until well mixed.

Add the flour, baking soda and salt to the mixing bowl and mix well.

Cover and refrigerate dough for 30 minutes.

Roll dough into 1 inch balls; slightly flatten and place on ungreased cookie sheet.

Place in preheated oven and bake for 8-10 minutes or until very light brown. (I always take my cookies out right before they look like they are done. I then allow them to sit on the cookie sheet for a couple of minutes to firm up.)