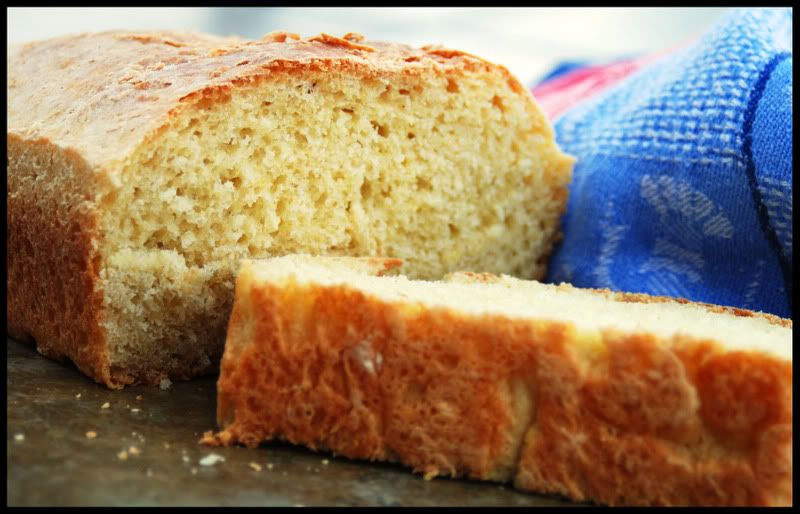 I will admit, I was one of the millions of people who jumped on "The Secret" bandwagon after Oprah had featured the author and other life coach professionals on her show. I watched her original show and the follow up show afterwards and was immediately hooked. I wanted to learn more. Next, I bought the book and the DVD. I read the book 3 times, trying to absorb all of the information and I watched the DVD twice. It all made sense to me…think positively and positive things will come to you. Put your energy into what you want to happen in your life and the "universe" will answer you, granting your wishes. I am all about the power of positive thinking and I truly believe that attitude is everything.
Well, it was several months ago that I read "The Secret" and watched the DVD. I believed in the concept and mentally put myself in that place, but I was not really doing any of the things they said to apply to your life. One thing the author of "The Secret" says to do is to create a vision board. A vision board is exactly what you probably imagine it to be… a board with all of the things on it that you want to happen in your life. Specific "wishes" that you would like granted. Things that you want to focus on and bring to fruition. I knew that I wanted to do a Vision Board and I had even purchased the board. I decided 2 weeks ago to finally sit down and do my vision board. I completed it, hung it up in my closet where I would see it every day and I really started to focus on those things. Within two days…only two days…things were really starting to come together for me. Within a week, I had three fantastic job opportunities…opportunities that followed what I had on my vision board. 1) I began working for Moms In Law Consulting doing recruiting for one of their clients. The great thing about this is the recruiting is 100% internet based… no cold calling or sourcing via phone. 2) A paid opportunity fell in my lap to start writing restaurant reviews for local Kansas City restaurants. I am writing reviews for a restaurant review website, which has been a lot of fun so far. 3) And the best, I can't believe it thing that has happened, is I am going to start writing for a new women's magazine that is being published once a month called "Her Life Magazine". I will be writing their parenting articles as well as some dining / entertaining articles. This opportunity completely fell in my lap as well because of my blog writing and the writing I do for The Well Fed Network.
I would get in to some of the other things that have happened in the past two weeks, but it is really starting to get a bit unbelievable! I have been very blessed (and extremely busy!) and I am so excited to be working from home doing something that I am passionate about all the while being able to raise my kids.
Speaking of secrets, do you have any recipes that you sneak ingredients in to that your family would normally not eat? I have heard of people sneaking extra veggies into their spaghetti sauce, putting purreed veggies in their muffins, or making desserts with secret veggies in it. If you like to get extra veggies in your diet, but would rather have them sneaked in, try this recipe for Squash Bread. Your family will not have a clue that one of the main ingredients is squash, and you will be pleased to know that your secret is safe.
In a mixing bowl, dissolve yeast in water; let stand 5 minutes.

Add squash, milk, eggs, butter, sugar and salt; mix well.

Gradually add 3 ½ cups flour; beat until smooth.

Add enough remaining flour to form a soft dough.

Turn onto a floured board; knead until smooth and elastic, about 6-8 minutes (5 mins in the mixer).

Place in a greased bowl, turning once to grease top.

Cover and let rise in warm place until doubled, about 1 hour.

Punch dough down.

Shape into three loaves; place in greased 8 x 4 x 2 inch loaf pans.

Cover and let rise until doubled about 30 minutes.

Bake at 375 for 20 minutes or until tops are golden.

Remove from pans to cool on wire racks.