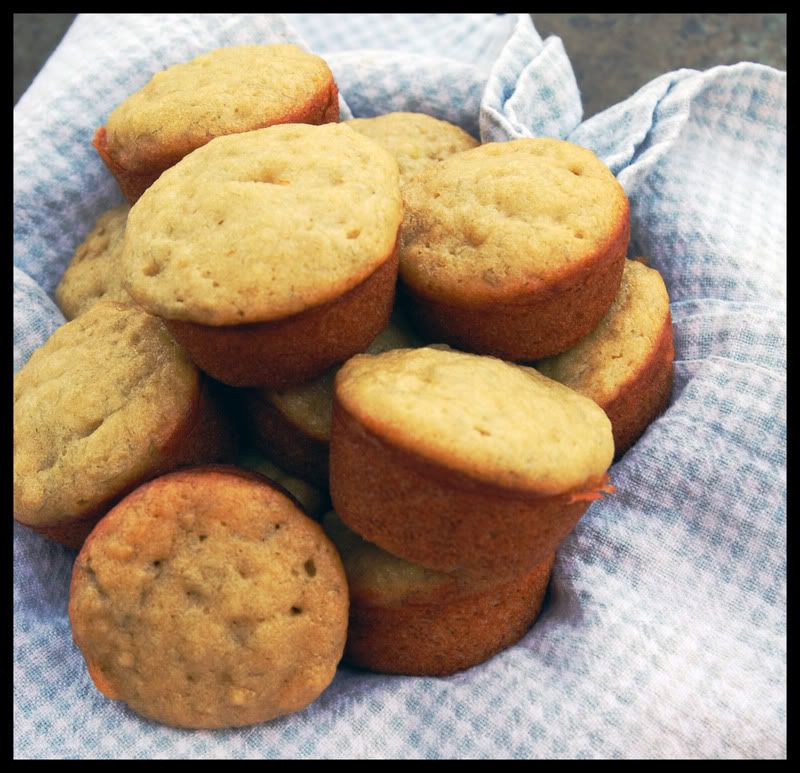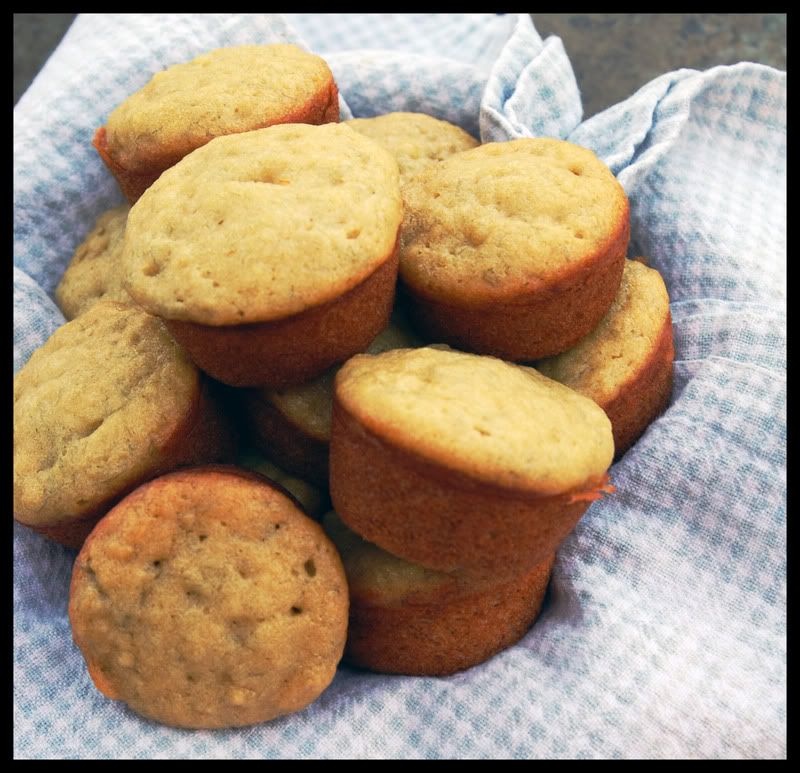 I am sure many of you are familiar with Dale Carnegie's best selling book How to Win Friends and Influence People. His book is one of those books that is a must read for business professionals. In this best selling book, Dale Carnegie lists six ways to make people like you. Those six things are:
Become genuinely interested in other people.
Smile.
Remember that a person's name is to that person the sweetest and most important sound in any language.
Be a good listener. Encourage others to talk about themselves.
Talk in terms of the other person's interests.
Make the other person feel important – and do it sincerely.
As much as I love this book, I cannot help but think that Mr. Carnegie is missing a key point. My number one way to win friends and to influence people is to bake for them. If I want to make a good impression on someone or if I want to influence someone to do something for me, I simply bake him or her a treat of some kind and typically, I get what I want. It is very simple, really, and I do not have to do a lot of talking or listening. I simply present them with the baked good item and upon consumption, we are instant friends and they are putty in my hands.
One way that I influence my kids around the house is by baking them what they call "cupcakes" for breakfast. They are really muffins, but if they think they are getting dessert for breakfast, who am I to correct them? My husband is traveling in New York again this week so I knew I was going to need some extra help around the house from my little people. This morning, I decided to make a batch of my mini-banana muffins. My kids love these and beg for them all day long. Every time they asked for one I would say, "After you do ______, you can certainly have another muffin." They were doing chores like mad around the house today, simply to be rewarded with another mini banana muffin.
So, the next time you need to influence someone, try my suggestion of the 7th step and bake for them. You are certain to win them over in no time at all.
Julianne's Mini Banana Muffins
1 cup sugar
1/4 cup shortening
1/2 cup applesauce
2 eggs
3-4 bananas, peeled and smashed
1/2 cup water
2 cups flour
1 tsp soda
1 tsp baking powder
1/2 tsp salt
Combine the sugar and shortening until smooth. Add the applesauce, eggs, bananas and water and mix on medium for 2 minutes. In a separate bowl, combine the flour, baking soda, baking powder and salt. Once combined, slowly add to the banana mixture and mix until incorporated completely. Bake in sprayed mini muffin tins on 350 for approximately 12 minutes (or until toothpick in the center comes out clean).
Makes 48 mini muffins