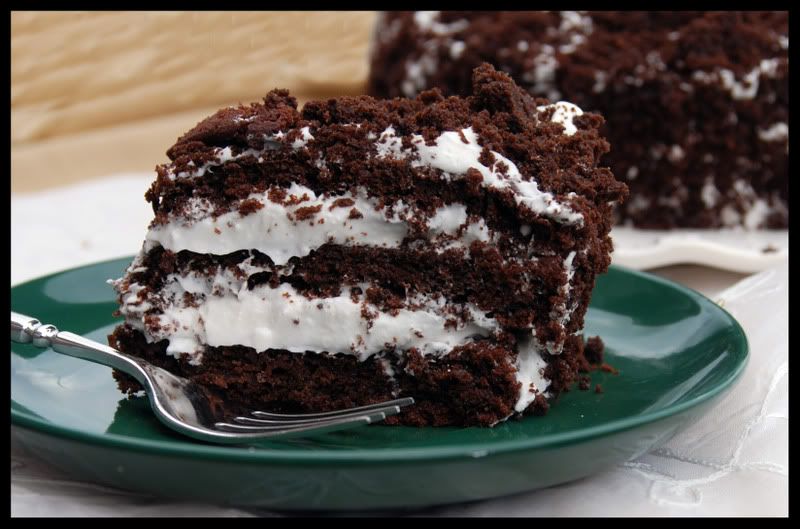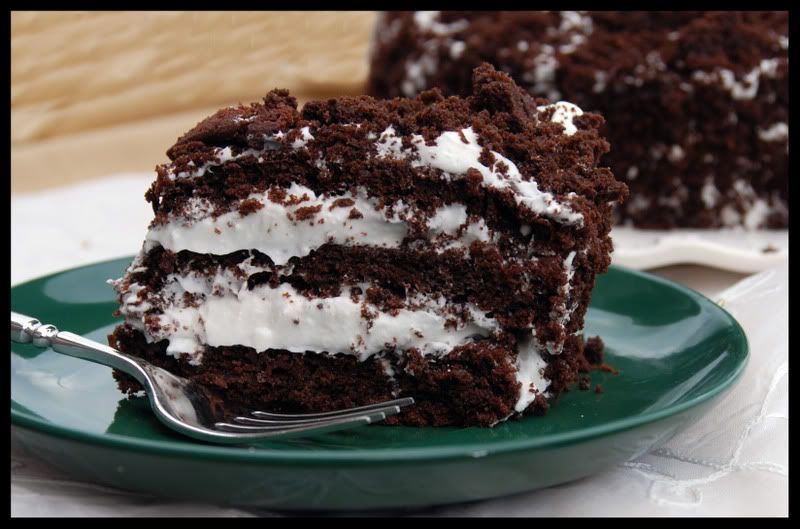 If it wasn't completely obvious by my last post, I had myself all worked up about Kindergarten over the weekend. In my mind, I had imagined every "worst case scenario" and had cried buckets of tears stressing about the "First Day of Kindergarten Event". I told myself to hold it together this morning…no matter what, I could not ruin Jacob's excitement by crying today.
You know what I have discovered? The anticipation of today was ten times worse than the actually event. We have been talking about Kindergarten for so long, and my fellow Kindergarten mom's have been talking about not crying and keeping our happy faces on, etc. Today, when we actually walked up to school and then Jacob confidently walked right into his classroom without even a bit of hesitation, I realized we had jumped over a huge hurdle. Yes – he will never again have a first day of Kindergarten, but he will have many more wonderful other days of Kindergarten. The anticipation of today was completely blown out of proportion… I survived, he survived and we are on with the future.
Another thing I have been anticipating for quite some time is the Devil's Food White Out Cake from Dorie Greenspan's cookbook, Baking: From My Home To Yours. I have been drooling over this cake since I first got my copy of this cookbook almost a year ago. I drooled some more when several of you made this cake and posted about it on your blogs. I could not wait to try it, and I could almost imagine how delicious it would be.
Now – please don't kill me, but I kind of feel the same about this cake as I do about the first day of Kindergarten. I had imagined for so long how wonderful this cake would be, and I have to say when I tried it I was slightly disappointed. It is a really good cake, and honestly, after this much anticipation, there is no way the cake would have lived up to my expectations. The cake makes a "Wow!" presentation, and it tastes good…just not out of this world fantastic like I was hoping.
The friends I made this cake for enjoyed it, so it was a success. I also will make it again but this time I may adjust some of the ingredients a bit to better suit my picky chocolate palate.
For your viewing, drooling, and anticipating pleasure visit the following blogs for more about this cake: