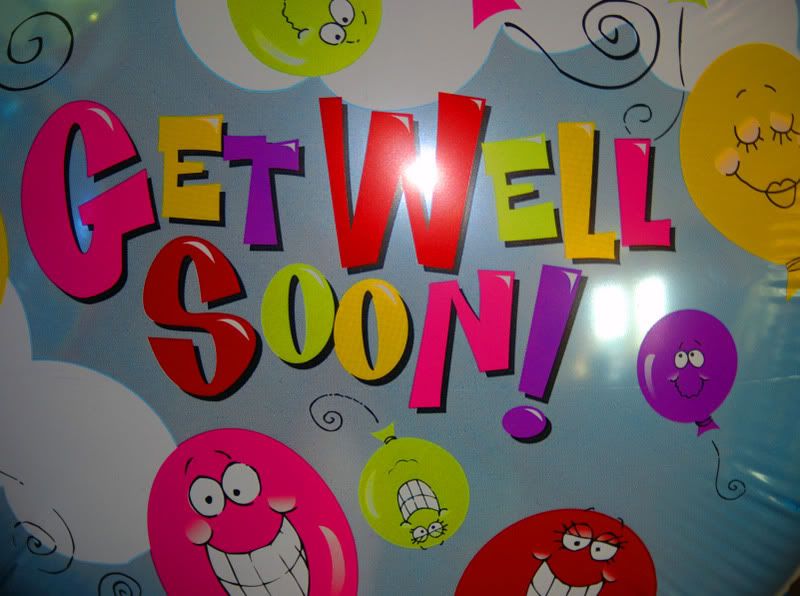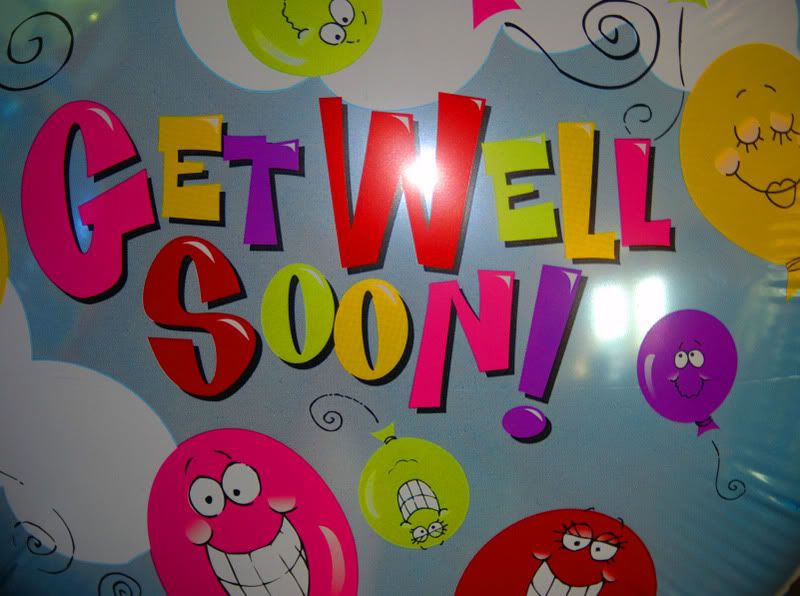 Jacob went in to Children's Mercy hospital on Monday morning for surgery. He had his tonsils and adenoids removed, a hernia repaired and the veins in his nose cauterized. Talk about a triple whammy!
He was really out of it on Monday, as can be expected, but yesterday he was back to his normal self. He ate a ton…eggs, toast, turkey, strawberries, bananas, milkshakes, smoothies, Jello, etc.
Today, he is paying some for it. He is really tired, hoarse and just out of it again. He is still doing really remarkable though, in my opinion. He is such a little toughie!
According to Jacob, the best thing about having surgery is that when you come home, when you ask for something, you get it. Oh boy..this may be a hard one to break!