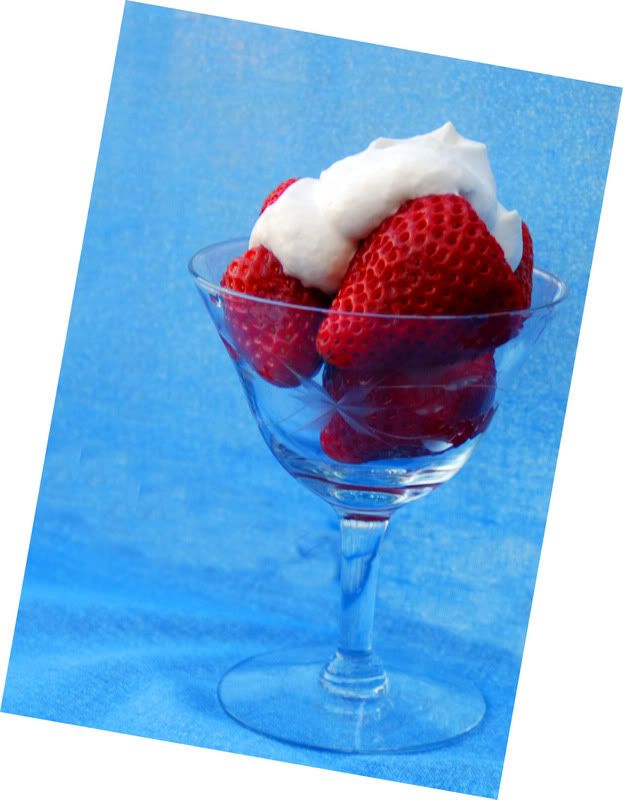 I would call what we are getting ready to go on a vacation, but I don't think I can. To me a vacation involves a lounge chair, an umbrella drink, the sand in my toes and the sound of the ocean waves in my ear. In my mind, the word vacation is not equivalent to riding 40 hours in the car with three children 5 and under. I am sure when we return, you are going to see a long run of posts about adult beverages as I am sure after that kind of trip, cocktails are deserved and in order.
I am really excited to see my brother and his family. His wife, Ginger, makes the most incredible tasting enchiladas. We will get to spend some time with my good friend Melissa and her family, which we haven't done in at least 4 years. We will finally get to visit my sister-in-laws house in Pittsburg, PA too and we'll get to see the rest of the in-laws at the end of our vacation for summer birthday parties. Yes, long hours on the road are ahead of us, but the destinations will be worth it.
I thought I'd share with you the links to some of my favorite strawberry recipes. These are links to recipes I have not posted yet, but that I love very much!
In the meantime, if you are looking for a yummy and patriotic treat for your kids, make sure to check out my Kid's Cuisine post from today. You can find it here.
Now, on to the recipes:
This is my all time favorite milk shake recipe – Sonic Strawberry Cheesecake Shake
This is my favorite way to have a simple strawberry treat – Maple Sauce for Strawberries
Just like the one from McDonald's – Yogurt Parfait
Another yummy trifle – Strawberry Angel Trifle
Enjoy!