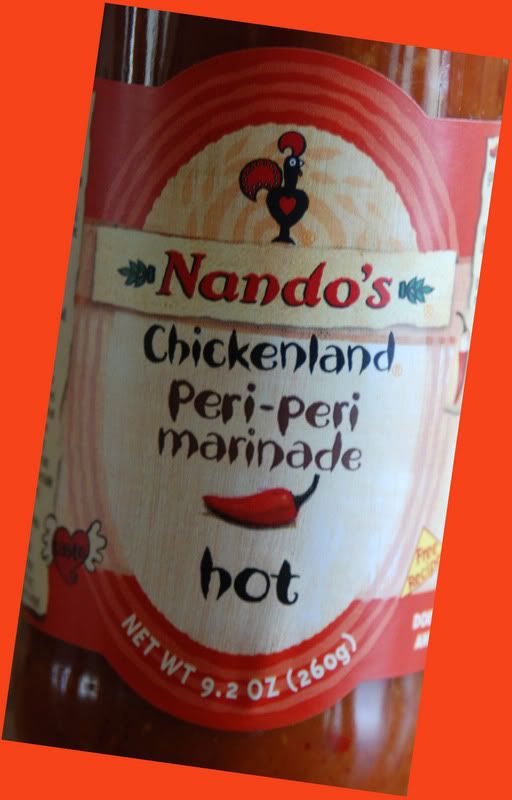 A couple of posts ago, I wrote about my introduction to a tasty and addicting product from a company by the name of Nando's. This stuff is amazing!
When Nando's sent me some of their products to try, I dove right in anxious to taste what they had to offer. When I took a look at their Chickenland Peri-Peri Marinade I admit that I was a little nervous. You see… I love spicy food but I love spicy food that you can taste. Not spicy food that makes your eyes and nose water and forces you to down an enormous glass of the nearest beverage. I do not get a lot of pleasure our of making myself sweat while I eat. The Chickenland Peri-Peri Marinade was rated "Hot" on Nando's scale which I had convinced myself meant 10 alarm fire hot. I wanted to try it, but I kept putting it off and putting it off.
Last week I was browsing Nando's onlne store trying to narrow my order of wants down to something a little more realistic than one case of everything. While I was there, I took a quick trip over to their blog and noticed a review of the Chickenland Peri-Peri Marinade written by the folks at The Hot Zone blog. You can read their review by going here, but basically reading it convinced me that I think I could handle the "hot" factor.
Well, Nando's has done it again. This "hot" marinade is hot, but it is not "call 911" hot. It has the perfect blend of spices and herbs and the heat is just right. My husband and I both raved about the chicken and my kids loved it too.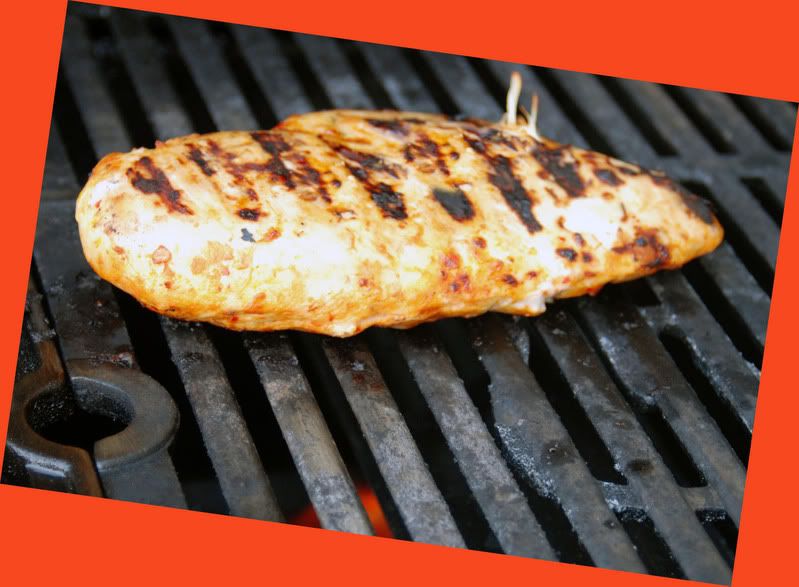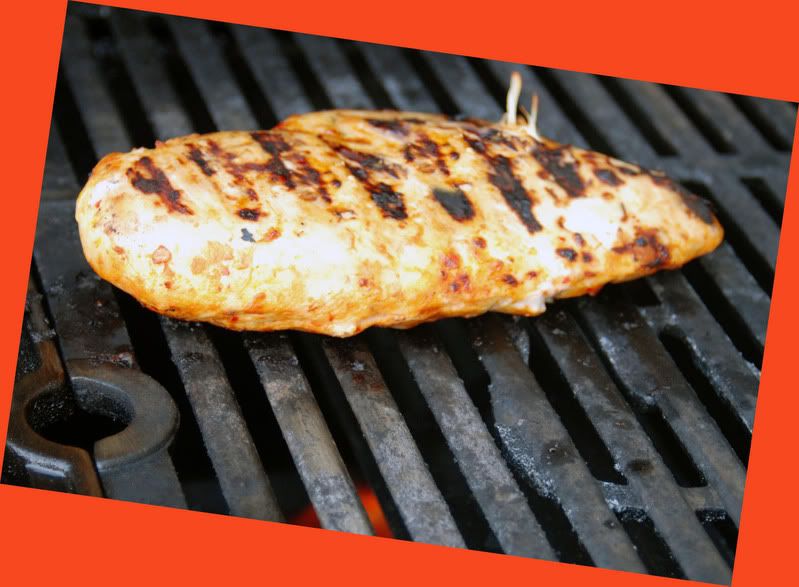 I know I do not have to convince those of you who have tried the products by Nando's to go out and grab some. For those of you who were in the dark about this great stuff like me, get over to their online store today and order yourself up some delicious marinade, hot sauce, grinders and rub. From those of us who like it hot to those of you who like to sweat and cry when you eat. Nando's has something for everyone.