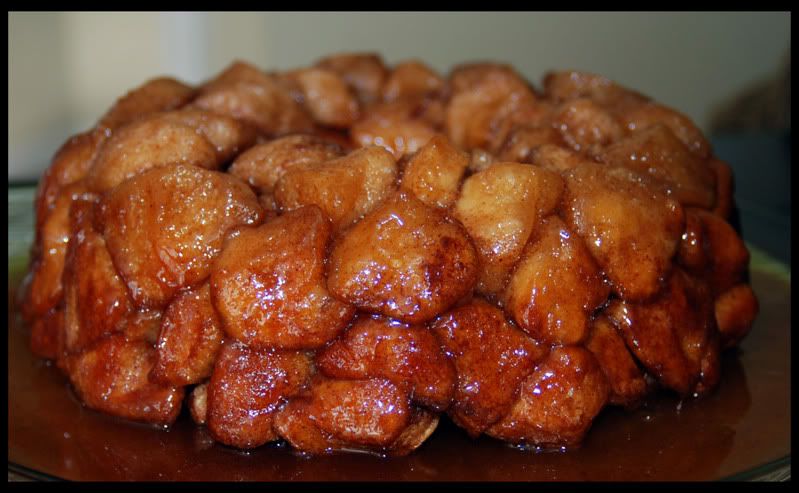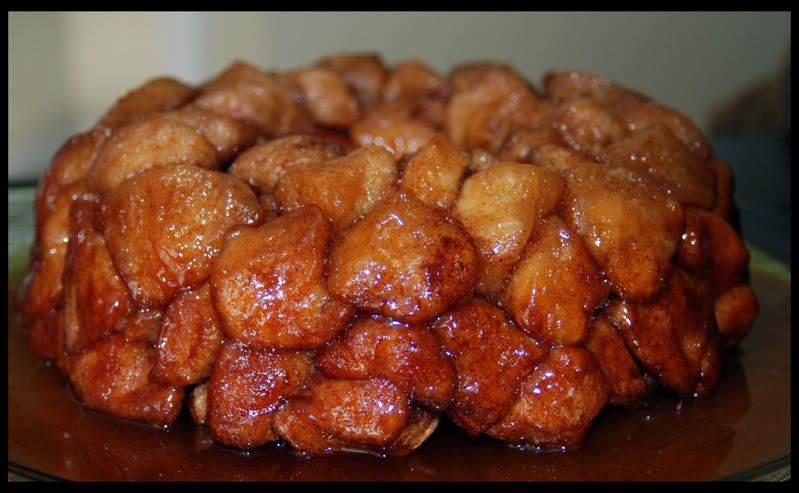 I have a friend who does not like for her kids to get messy. Her kids don't know about condiments…dipping things in ranch dressing, ketchup, barbecue sauce, etc is something they have yet to experience. Jelly on their sandwiches? Forget about it… too messy. Pancakes and waffles simply get butter. There is no such thing as sticky maple syrup allowed in their house. To that friend and any of you reading who are against messy, stop reading now. This post just may put you over the edge.
Don't get me wrong… cleaning up messes is not my idea of a good time. I would prefer to live in a nice clean world free of sticky chairs and tables. I would love to not have to remind my kids to wash their hands after eating…no worries of messy fingers leaving goo all over the house. It would be a thrill to live life without needing the Tide Stain Stick or Shout Wipes.
Yes, a sparkly clean life would be pleasant, but how much fun is that? No fun at all. When you are messy, it means you have really experienced something to its fullest. You have gumption, passion, and a lot of laundry to do.
The ultimate get sticky experience comes from my kitchen and could help break you of your need for clean. I dare you, Mr and Mrs Clean, to break out of your comfort zone. Live a little…get sticky. Grab a napkin if you must and sit down at the table with a plate of Monkey Bread in front of your family. Resist the urge to grab forks…eat like a monkey using your own hands as your utensils. Once you give this oooey gooey treat a try you will agree with me that staying clean is overrated.
You can find many variations of Monkey Bread on Recipezaar. I jump around from recipe to recipe using my own variations of each (using homemade bread dough when I have time or canned biscuits when I am in a pinch.) Which ever recipe you use, I promise it will get you over the need for clean. Monkey Bread is well worth the mess every time.
Monkey Bread
Cut each biscuit in fourths with scissors.

Shake biscuits in bag with sugar and cinnamon.

Layer biscuits into greased tube pan.

Melt margarine and brown sugar and boil 1 minute.

Pour over biscuits.

Bake for 35 to 40 minutes at 350 degrees.

Let stand 10 minutes before removing from pan.