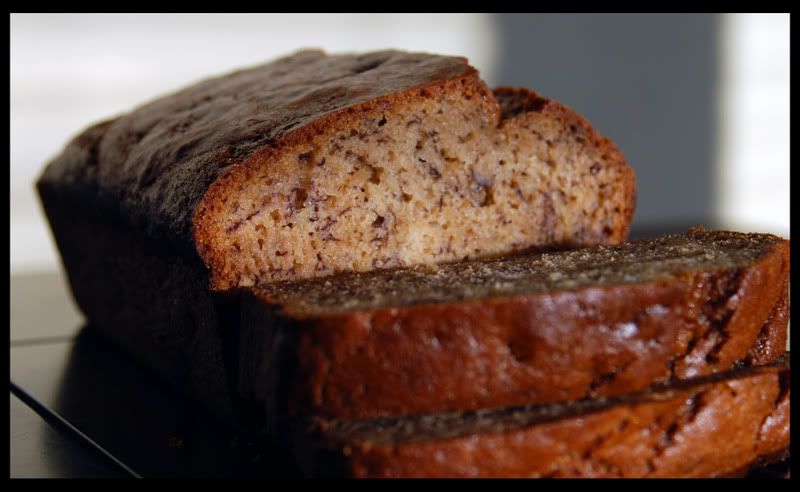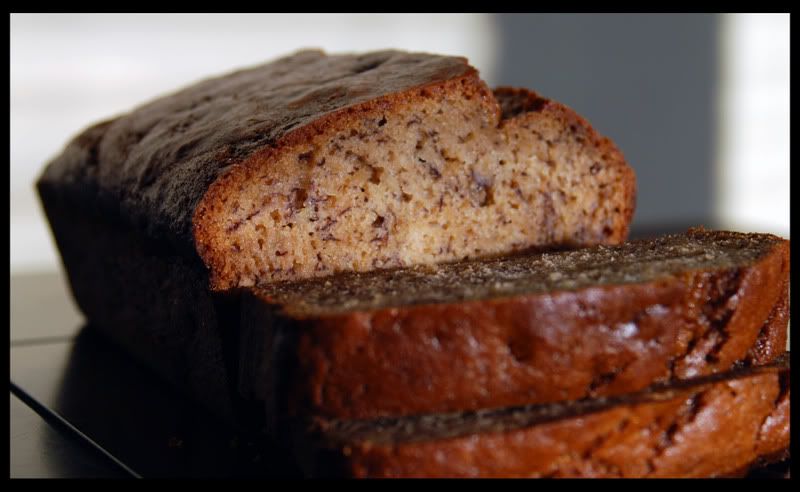 Over the weekend I heard about a food blogging event put on by Barb of Winos and Foodies that will show our support for LIVESTRONG Day.
LIVESTRONG Day is the Lance Armstrong Foundation's (LAF) grassroots advocacy initiative to unify people affected by cancer and to raise awareness about cancer survivorship issues on a national level and in local communities across the country. LIVESTRONG Day 2007 will occur on Wednesday, May 16.
Barb is asking that all of us participate in her event "A Taste of Yellow". The challenge is to make a recipe using some kind of yellow food. I knew right away that I wanted to participate in this worthy event. Cancer has touched each of us in some way or another. We have an Aunt on my husband's side who is currently undergoing chemotherapy. Two of my close friends are struggling with the recent diagonsis their dad's have received regarding prostate cancer. I have several more examples but these three are the ones that are close to us right now.
As I sat in my kitchen trying to decide what yellow food to use, I glanced over and noticed some ripe bananas on my countertop. It is so rare that we have ripe bananas… my kids usually eat a few bananas a day between the three of them, so we go through bananas quickly. I knew right then and there that my yellow food was probably not going to be unique, but it would be tasty! Banana Bread would be my contribution to the "Taste of Yellow" event.
A few months ago Claire at Cooking is Medicine posted a banana bread recipe adapated from the Mitford Series books. Her recipe for Puny's Banana Bread caught my eye and has been on my mind ever since. I made a few adaptations to the recipe. I used half brown sugar and half white sugar. I also used 4 bananas instead of three because that is what I had ripe and in my opinion you can't go wrong with extra banana flavor in banana bread. The last touch was to add just a splash of vanilla. I baked the bread for an hour and it came out of my oven looking and smelling delicious.
I encourage all of you food bloggers out there to participate in Barb's "Taste of Yellow" event. It is just one small way we can all unite to show our support for those friends, family members and strangers who are showing their strength and fighting this awful disease.
One more cause worth supporting…
April 30th is a One Day Blog Slicence in memory of the VA Tech victims as well as victims around the world. Click on the button in my sidebar to find out more. Thank you Suzy for making us aware of this important event.