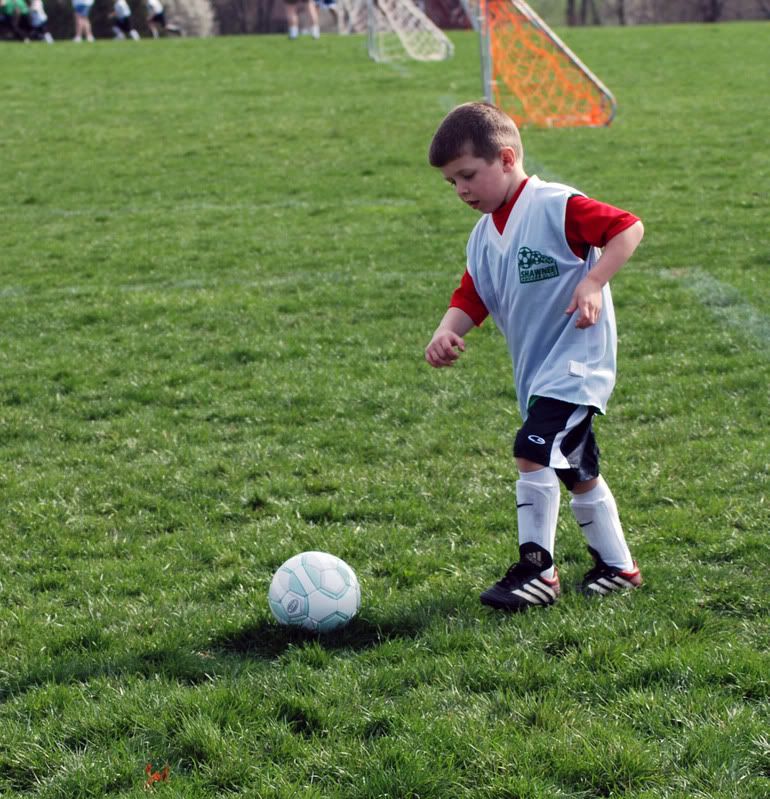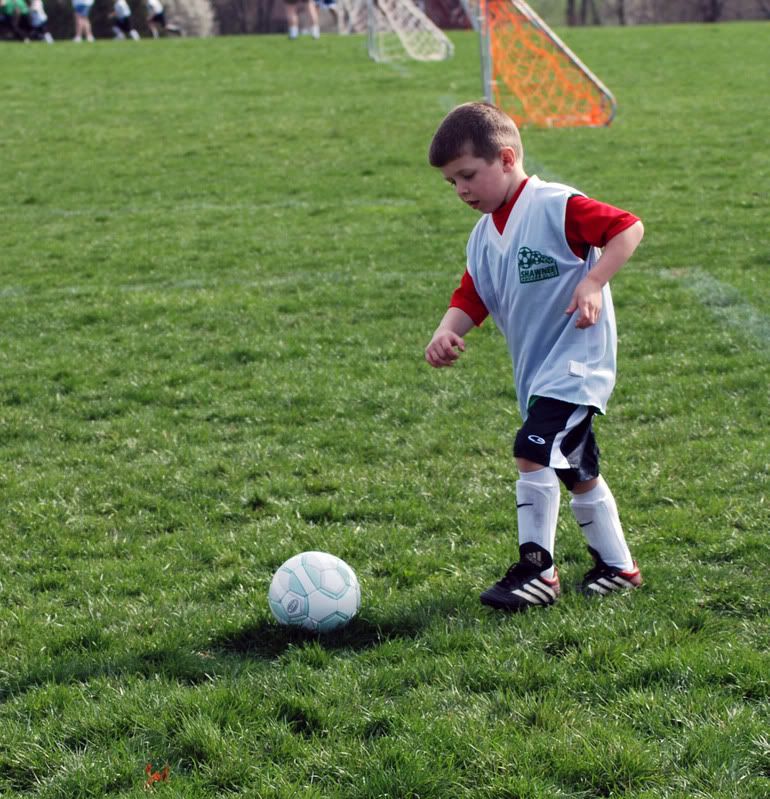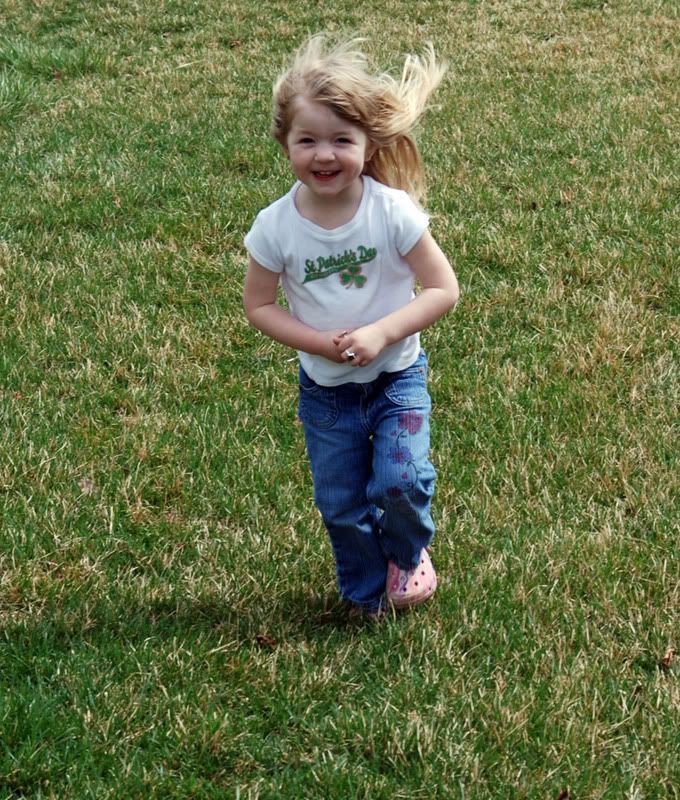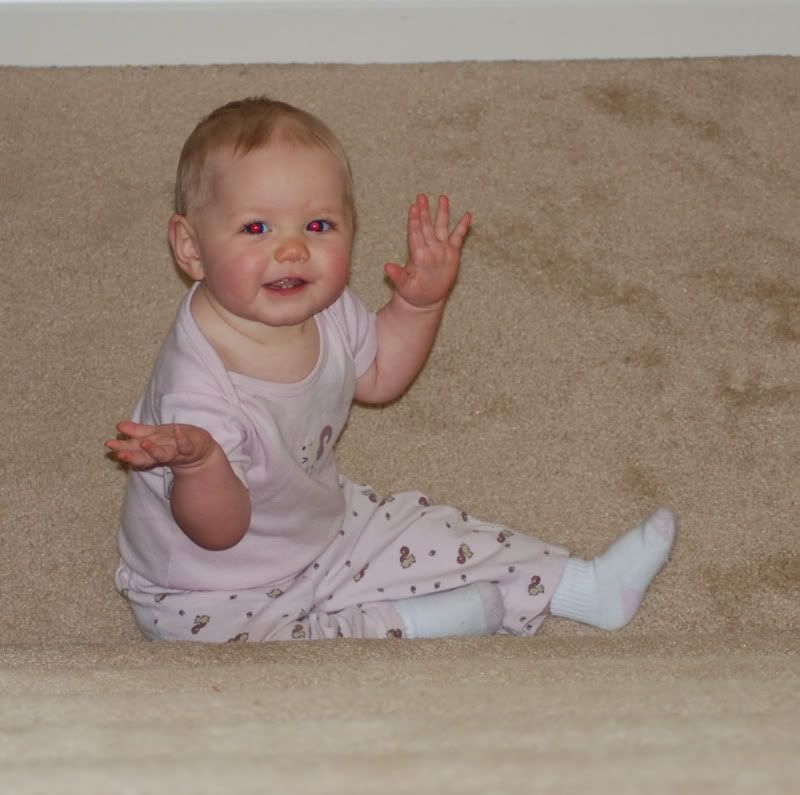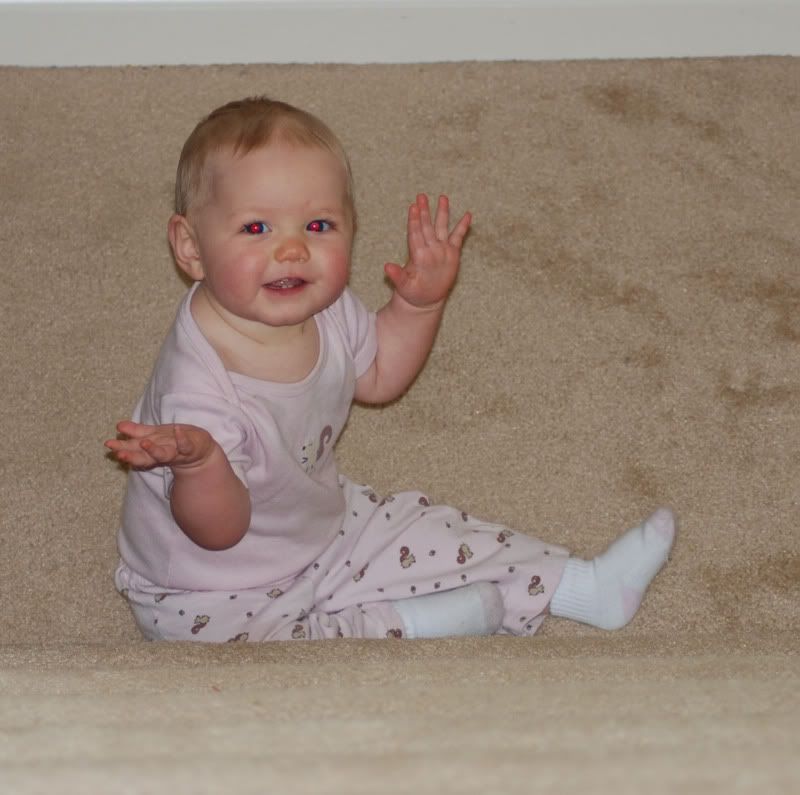 Wow…has it really been that long since I have posted over here? It isn't for lack of activity…that's for sure. What has been going on in our world since my last post?
Jacob had his first soccer game of the season this past weekend. He is playing in a league with kids that are older than him and he actually made a goal!
The kids have been on Spring Break since the 16th. They go back to school on Wednesday only to be off again Thursday and Friday. It has been a long, long, long Spring Break especially since we've had rain almost every day.
Nick traveled to NYC all last week, so add no school and no hubby and you get one mom ready for a break!
Ella is all over the place…she is growing up so quickly! She is trying to master stairs and trying to pull herself up to start walking.
Nick is getting a new car, finally! I think he may come home from work with one tonight. We'll see! Kelly really wants him to buy a pink car so that it will match her pink blanket. Nick said he'll see what he can do.
Other than that, life has been progressing on as normal. I promise I'll be better at updating this Jennifer and Mom 🙂