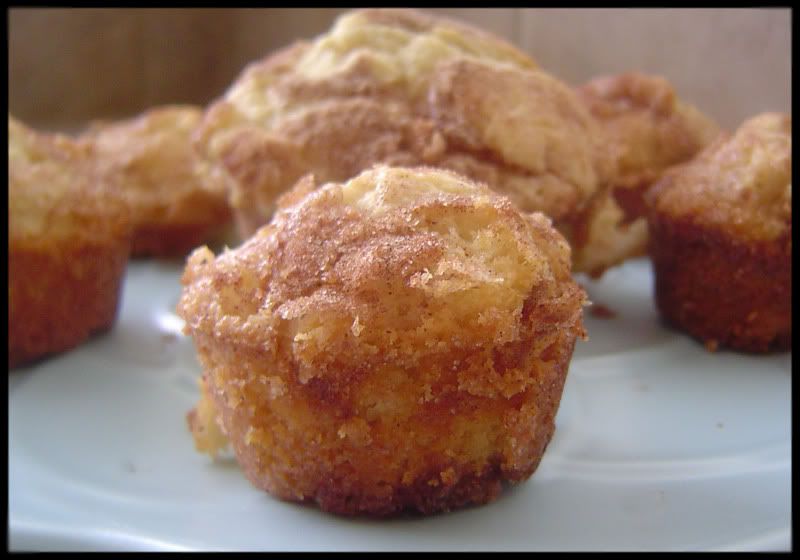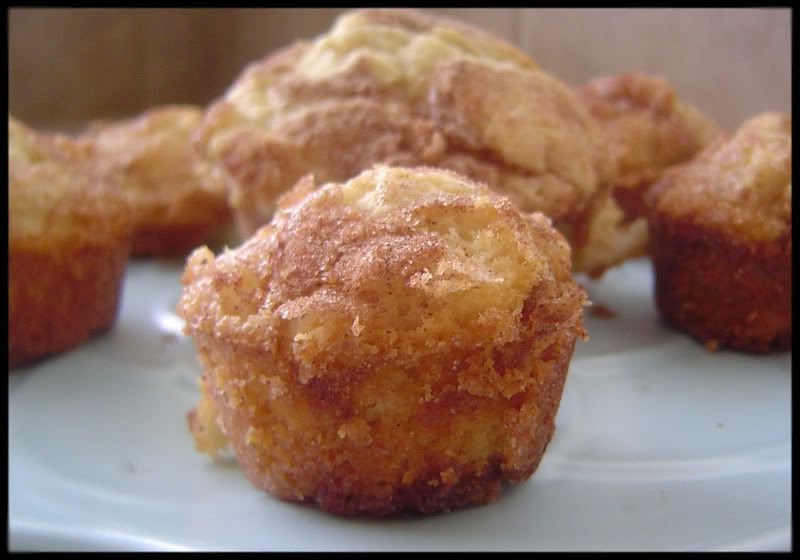 There is a little coffee shop here in town that we like to frequent. The Country Club Cafe is a great hangout for moms because it provides us with a nice, relaxing environment to chat with our friends while our kids get to play quietly in the designated kids play area. The coffee is great, the staff is welcoming and the pastries are always so tempting.
When we go to the Country Club Cafe, it is usually at breakfast time. As we approach the counter to place our order, the first thing my kids always notice are the big cookies from Miss Molly's Bakery. The cookies come in an array of flavors… M&M, Chocolate Fudge Brownie, Snickerdoodle, etc. It never fails that the second my kids set their eyes on the cookies, they start begging for one. I have to explain to them that I know those cookies are out of this world, but cookies are not a breakfast food…. they are a dessert. I then convince them to choose something from the muffin basket which begrudgingly they do.
Well, ladies and gentlemen, I think I broke my own rule this weekend and I have someone other than myself to blame. I can stand up tall and point my finger at someone else… It is all Peabody's fault. Last week she wrote a post on her blog about some Snickerdoodle muffins. In addition to the mouth watering description she wrote, she also posted a picture that made me want to reach in and grab a muffin right off the screen. Since computer to computer muffin transport hasn't been invented yet, I decided to do the next best thing… I made the muffins the very next morning.
Peabody's Snickerdoodle muffins are the best tasting muffin I have ever had. Just imagine a Snickerdoodle cookie and put it in a cake form and you have the most incredible, moist, cinnamon-sugary, flavorful muffin ever. My kids loved them and after each muffin begged for another. To be honest with you, I am not sure that after serving these to my children for breakfast, I can go back to the "no cookies for breakfast" rule. These muffins weren't cookies, but they might as well have been. They were that good… like having dessert for breakfast! I sent some home with my neighbor after our Saint Patrick's day party and within minutes had a call from her 5 year old begging for the recipe.
In this household, muffins are allowed for breakfast and a new rule exists…cookies disguised as muffins get a pass for breakfast as well. When they are this good, who can argue?
I made 12 large muffins and 6 mini muffins out of this recipe. To try it out yourself, head to Peabody's blog. Go with this warning… be prepared to break the rules.