This snickerdoodle cookies recipe creates the softest, fluffiest cookies you'll love!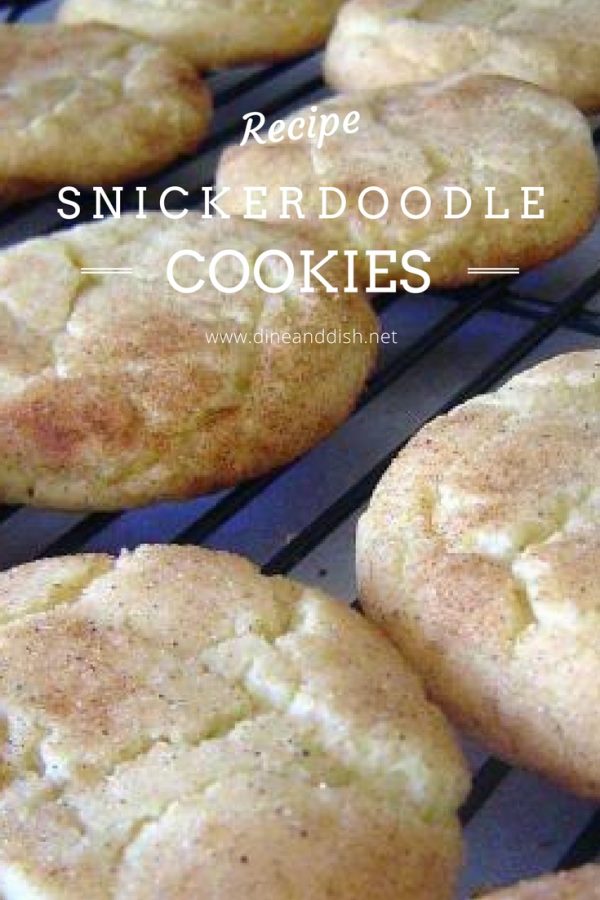 Have you ever heard a 3 year old say "Snickerdoodle"? Apparently, it is the funniest word in the English language because when I made Snickerdoodles today and mentioned the name of the cookie to Kelly, she went off in a fit of giggles. Then she tried to repeat the name…"Schneekerdoodie", in a high pitched voice, resulting in another fit of giggles. Not quite sweetie, but close enough. In fact, I think I may like the name "Schneekerdoodie" with the giggling better.
.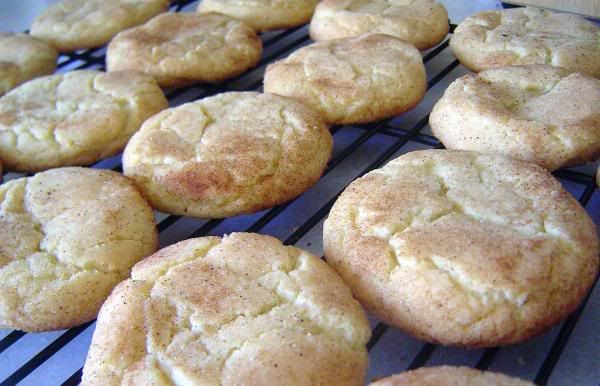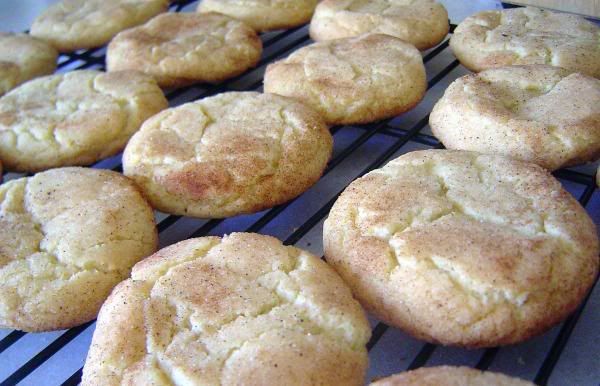 Snickerdoodles or Schneekerdoodies… either way you say it these snickerdoodle cookies speak comfort to me. They are perfect for a day like today, when the temps are freezing and staying in with some hot chocolate and a warm fire seems much more inviting.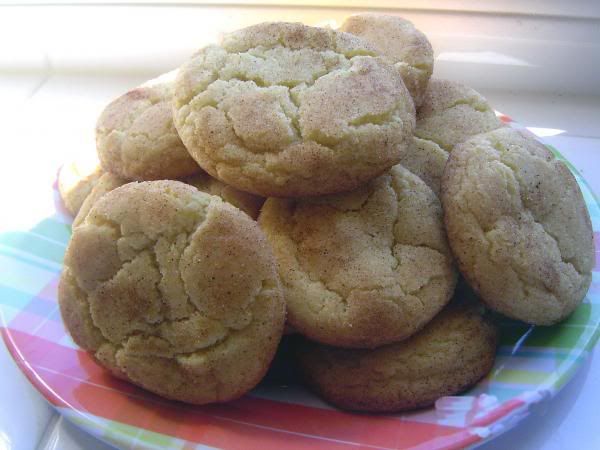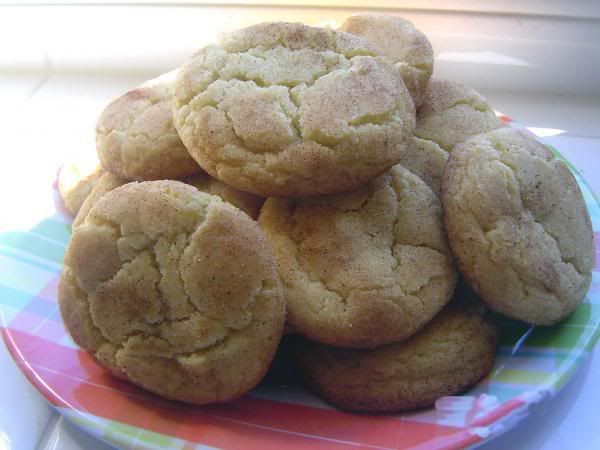 We love Snickerdoodle Cookies in our house. Some people prefer their snickerdoodles to be crunchy. At our house, we like them to be very soft with a slightly crispy outer edge, and with a dash of extra cinnamon.  If you like your snickerdoodle cookies this way, the key is to take them out of the oven when they look like they may need one minute more. They may look a little underdone, but take them out anyway. Let them sit on the baking sheet for 2 minutes to firm up and then move them to a wire rack to cool.
If you are looking for a bit of comfort, and are craving something sweet, give our favorite "Snickerdoodie" recipe a try!

Snickerdoodle Cookies
A warm, cinnamon topped snickerdoodle cookie is one of my favorite types of cookies! This recipe for warm, fluffy cookies is a favorite.
Ingredients
¾ cup shortening
¼ cup butter or margarine
1½ cups sugar
2 eggs
2¾ cups flour
2 teaspoons cream of tartar
½ teaspoon baking soda
½ teaspoon baking powder
¼ teaspoon salt
2 teaspoons sugar
2 teaspoons cinnamon
Instructions
Preheat oven at 400 degrees Fahrenheit.
In a large mixing bowl, beat shortening, butter, the 1½ cups sugar, and eggs.
In another bowl, stir together the flour, cream of tartar, baking soda, baking powder, and salt.
Blend dry ingredients into creamed shortening mixture.
Combine 2 Tbsp sugar and cinnamon in small bowl.
Roll cookie dough into balls and coat in cinnamon mixture.
Place balls two inches apart on ungreased cookie sheet and flatten with hand or underside of a glass.
Bake for 8-10 minutes .
Take a look at my recipe index for more awesome cookie recipes!