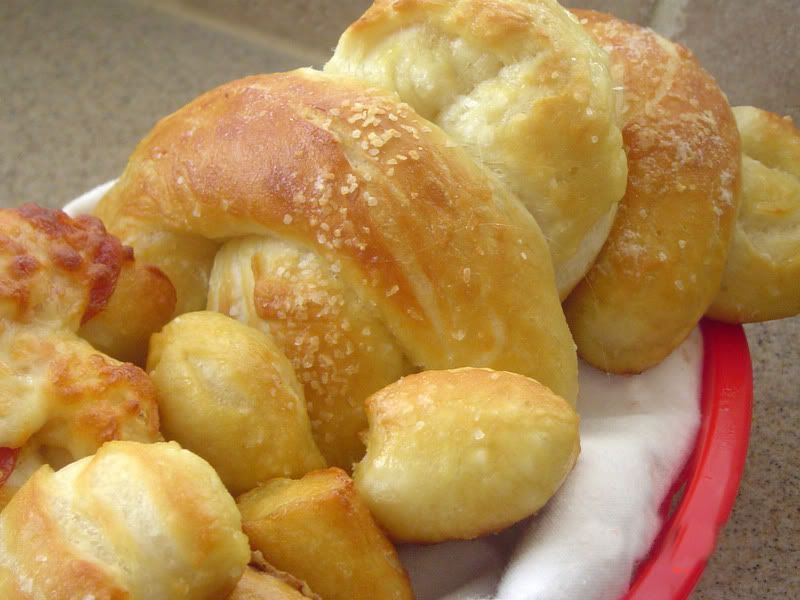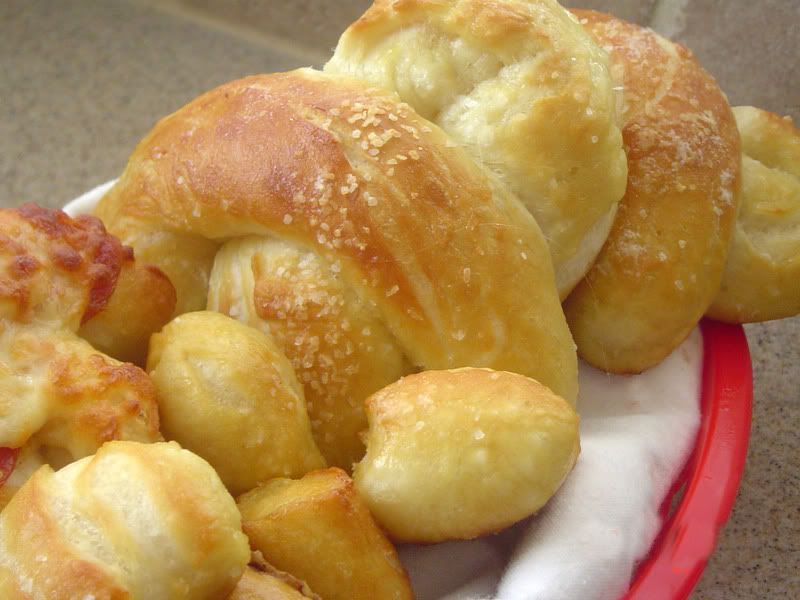 You know those food courts that are in the mall? They are often filled with restaurants full of bad things for you. Fried food, high sodium, grease, trans fats, sugar, etc. etc. I will be the first to admit that mall food isn't my favorite thing in the world. I often cringe when I find myself at the mall with my kids and it is meal time. They start begging for something to eat… something in the "not so good for you" category. Food courts are convienent, but not always the best place for healthy options.
I will also be the first to admit that I do have some mall favorites. Growing up, a big old slab of Sbarro's pepperoni pizza was my answer when someone would ask me what my favorite food was. When I was pregnant with my first child, I became addicted to the Kung Pao Chicken at Panda Express. When I was pregnant with Ella, my third baby, the pretzel bites at Pretzel Time were a favorite and because I had two other kids, they quickly became a favorite of theirs as well.
We're snowed in today. Another lovely snow day in Kansas City. You all know how that makes me feel. I knew I was in trouble when shortly after waking up, Kelly started begging for pretzel bites. Jacob soon got on the bandwagon and started hounding me about going to the mall to get pretzel bites. As good as they sounded, there was no way I was going out in this weather simply to satisfy a food craving.
I have made homemade pretzels before and they were pretty good. I decided to give them a try for lunch today. I used a bread machine recipe, which made it easy for me to get some work done this morning while my bread maker did the other work. When the dough was done and the pretzels were shaped, I decided to cut some of them into "bites", put some pepperoni and mozzarella on some others, and leave some of them just plain with coarse salt.
This was a great lunch… my kids were so excited that Mommy had made pretzel bites like at the mall. I was happy that they stopped begging and making a trip out in the snow wasn't necessary.