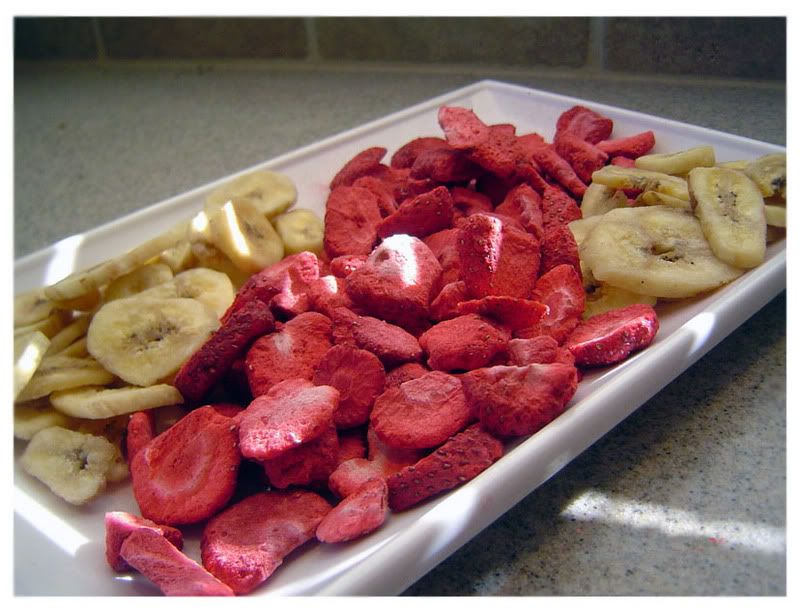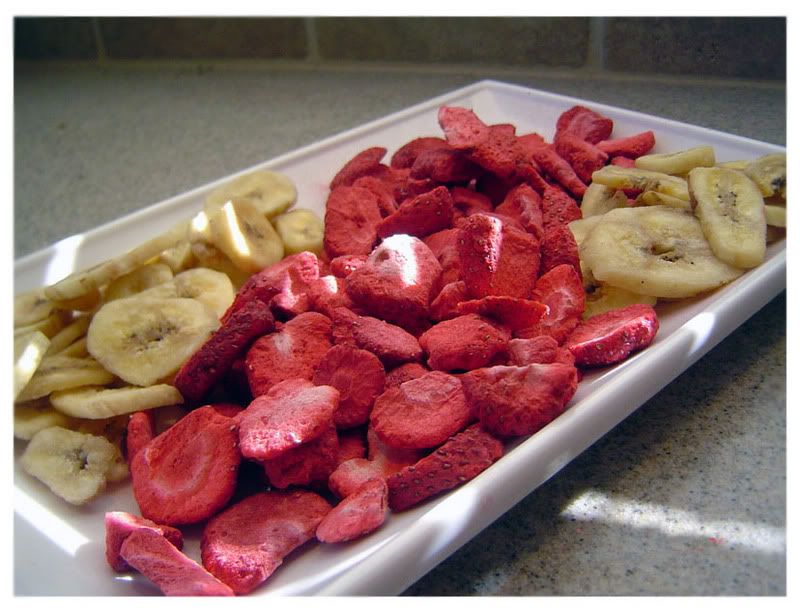 When I decided to undertake the Food and Wine 100 Tastes to Try in 2007 challenge, I didn't anticipate how hard it would be to obtain some of the items. Maple Flakes, for one, aren't found in the US. They are sold only out of Canada and they don't have an online store. Some wines, like a wine from the Tasmania region, seems to be next to impossible to locate (I still need to talk to my trusty wine guy about this one). I thought for sure in this day and age of web stores and online shopping, finding anything and buying it would be a breeze.
Since we are into month two of 2007, I'm looking over the list and realize I need to get busy! Unlike Rachel and Kate who are full speed ahead on this little venture, I'm taking a slow and steady approach. Why? Time, for one. With work, the three kids, and Mommy Brain, I keep forgetting to sit down and order items. Second reason? Finances! Some of these things are expensive to ship and we are still feeling the crunch from the holidays.
Even so, I will persevere. I'm having a great time discovering new tastes and I am having an even better time being able to "shop" in the name of research.
Taste number 65 on the list is Freeze Dried Flavors. When I think of freeze dried food, I think about the dried ice cream that my parents brought back to us kids after a trip to NASA one year. To find freeze dried food, I went to the Honeyvillegrain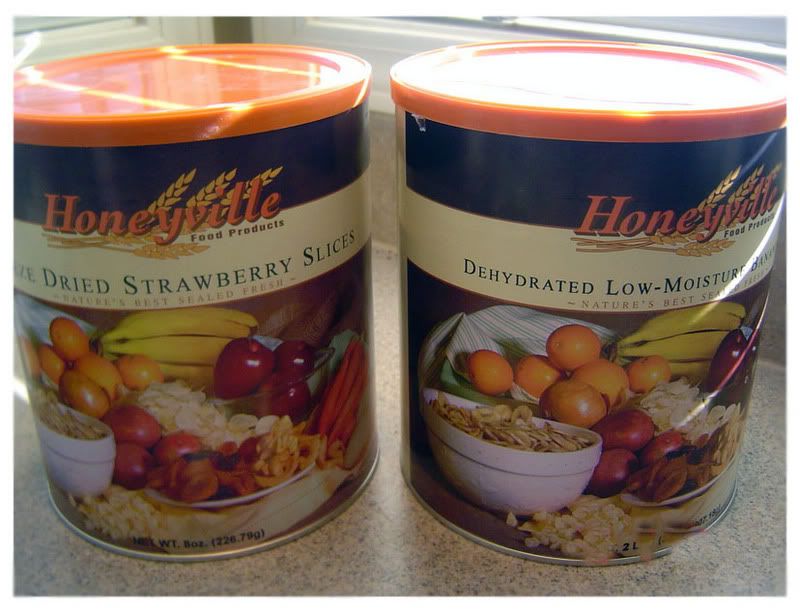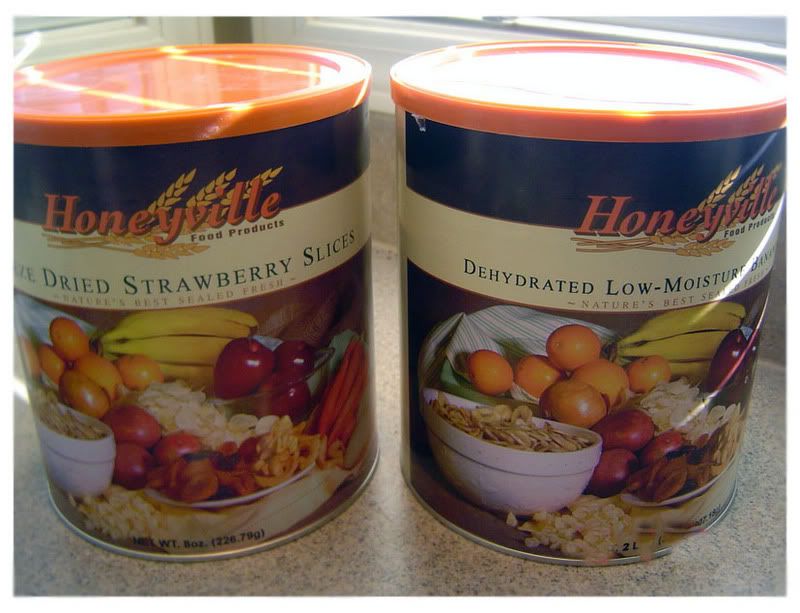 website. They have an enormous selection of freeze dried food. I decided to go for a can of freeze dried bananas and a can of freeze dried strawberries.
The delivery arrived yesterday. I quickly ripped open the package to discover two very, very large cans of freeze dried fruit. I immediately opened them up and took a taste. I don't really know what I was expecting, but what I tasted was definitely not what I had anticipated. The bananas had an almost peanut flavor. My five year old could guess that they were bananas, but he really wasn't a fan. The strawberries tasted exactly like the sour strawberries in the Special K with Berries cereal.
I know they aren't meant to be eaten straight out of the can (and now I know why!). Instead of letting disappointment set in, I decided to do what the back of the can suggested and add the water back into the fruit. I soaked some of the strawberries in water for about thirty minutes and what they promised came true. The strawberries plumped up beautifully! I ended up adding sugar and processing the strawberries into a delicious and sweet strawberry ice cream topping! My husband, who loves strawberries and ice cream, was thrilled.
I have a long list of recipes to try with my new purchase. One such recipe is over at Bakingsheet. She has a delicious looking recipe for Strawberry Whole Wheat Pancakes. I have a lot of these to use up, so if you have any great recipes for me to try out with my new freeze dried fruit collection, please send them my way!