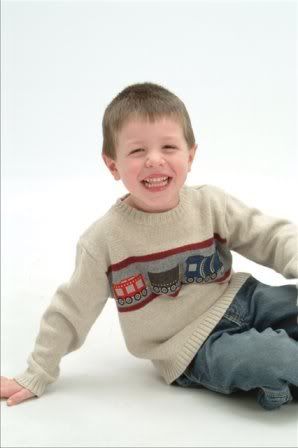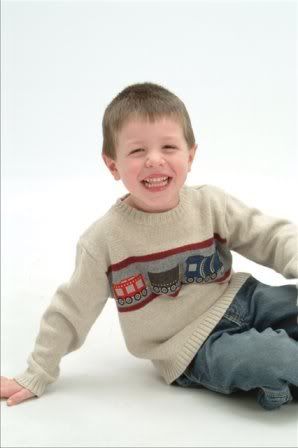 This morning I had a little confrontation with our garbage men. I was backing out of my garage and in my driveway when the trash truck pulled up and blocked my way. I was completely fine with that and patiently waited while they empted the trash and recycle bin. I lost my patience when the truck started to drive off and the guy with my trash can threw it so it landed right behind the van, making it impossible for me to leave my driveway without getting out of the car and moving the trash can. I got out of the car and just yelled "Excuse me??" in disbelief. The guy just looked at me and shrugged his shoulders with a sarcastic grin on his face. I decided to let it go and climbed back into the car.
I'm not sure what Jacob saw this morning with steam coming out of my ears that made a garbage man (is there a better name than that) job appealing, but all the way to school he was talking about the fact that when he grows up, he wants to be a garbage man. I tried to explain to him that it is a really stinky job, but he could only focus on the fact that he would get to drive that really big cool truck.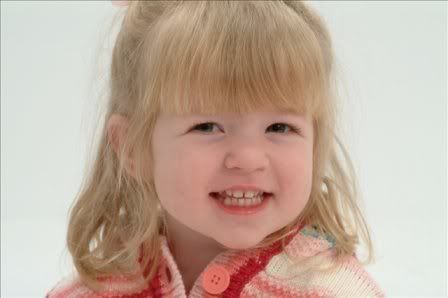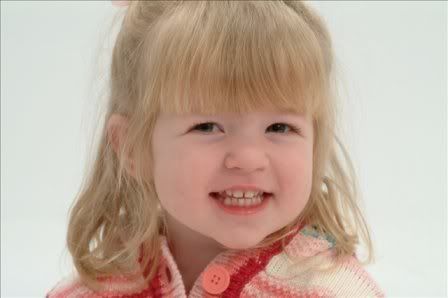 After awhile, Kelly had to pipe in with her choice of professions. "I want to be a mommy when I grow up. I want to be a big mommy with a real baby and really big boobs." Let's hope she can achieve such greatness… big boobs or not, being a mommy is the best job there is.