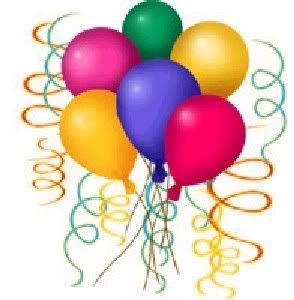 Jill over at Cookies in Heaven posted last week about all the incredible food related holidays in January. Did you know that there is a food related holiday for almost every day of the year? Yep! If you love Milk, just down a glass today in celebration of Milk Day. Artichokes? March 16th is your day to celebrate National Artichoke day. September… you can celebrate national Biscuit Month and enjoy a nice glass of rum punch on September 20th.
I love the idea of celebrations. In fact, over at 43 Things, one of my goals is to really celebrate the special days and holidays in 2007. I have decided to try and celebrate many of these special food holiday's myself. I've taken the list, added the info to my calendar and in some small way I'm going to try to honor as many of these yummy food related holiday's as I can. I think my kids would have a ball with this. Should be fun times. Want to join me?
Jill recently posted the source of her list – Nibble.com. Head on over and check out the list yourself. If you decide that you need more celebrating in your life, what better way to do it then by celebrating with food and fun?
One month ago today I dished about the Coolest Cupcake Courier
Over at our family blog, I dished about my really, really Bad Day