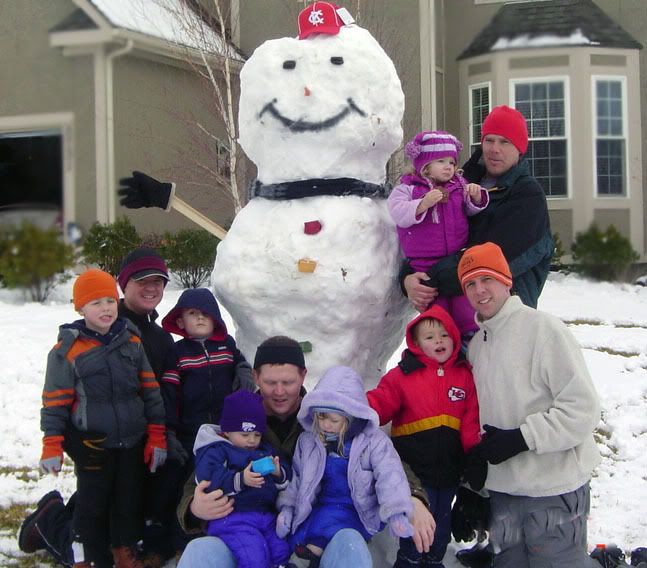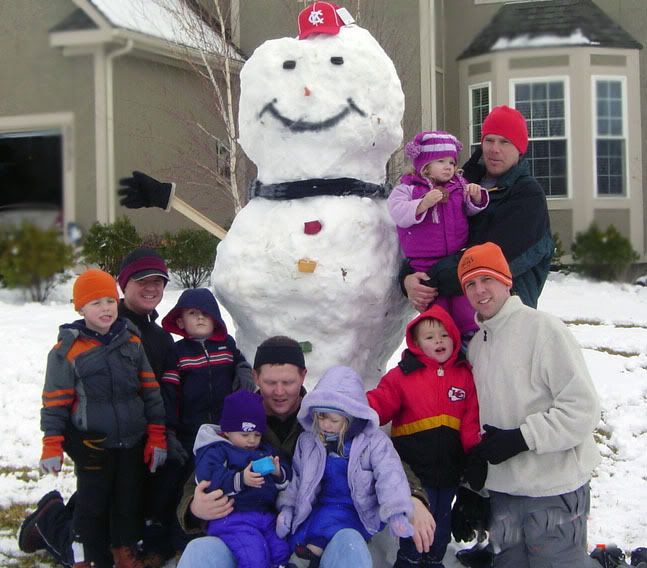 Come in out of the snow. I know your hands and feet have got to be freezing cold from building the neighborhood's largest snowman. You must be exhausted from sledding non-stop down the hill and back up and down the hill and back up again, over and over. Take your coat, shoes and mittens off and sit down to a nice steaming cup of hot chocolate and my first Dorie Greenspan recipe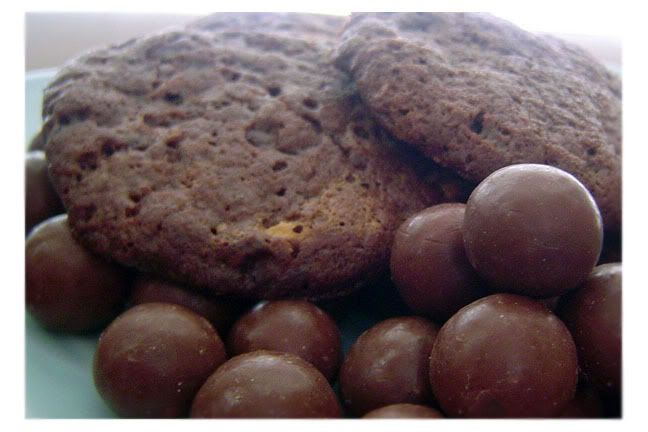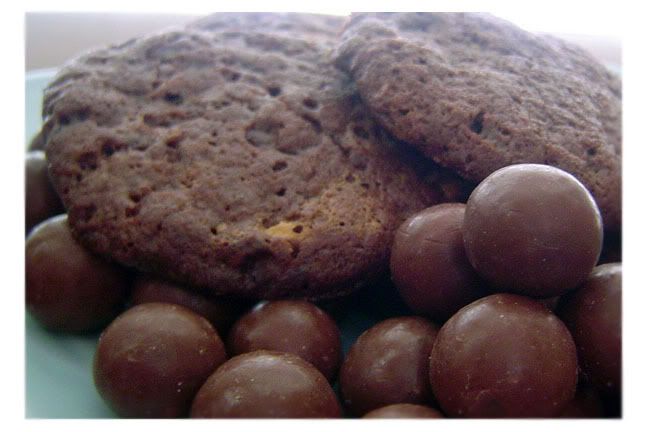 attempt…Chocolate Malted Whopper Cookies. They didn't turn out puffy like her recipe suggested, but they were still a great treat to go along with the fire and cocoa. Enjoy!
To read more about the perfect snow man building snow we had, head over to our family blog "Dishing It Up Family Style"