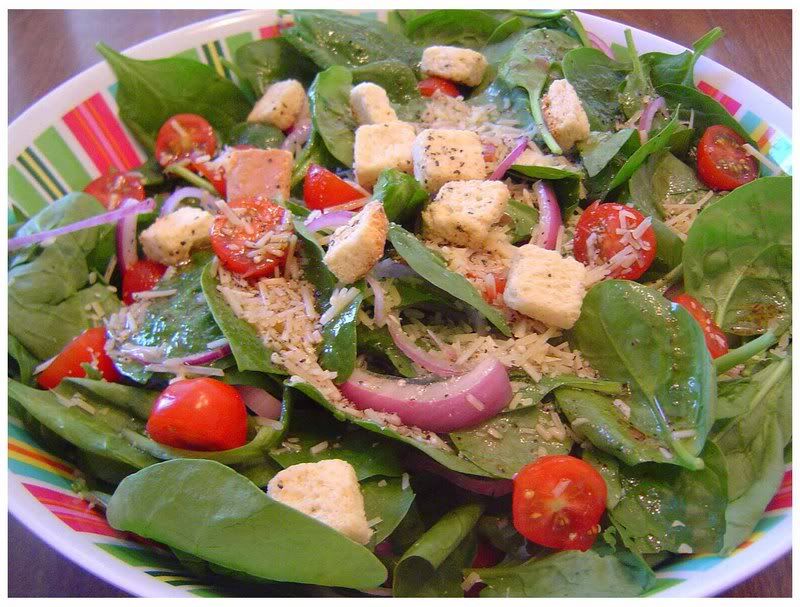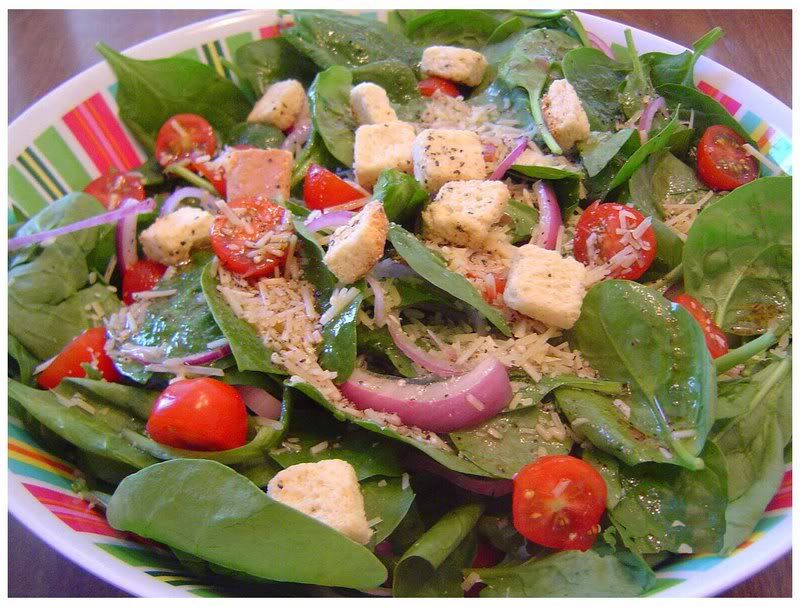 What do you make when you find yourself home alone for the weekend, without a husband in sight, when you are sick of sweets and hearty food, and you've been reading about delicious salad's all week and you have some wonderful new Alejandro & Martin Olive Oil that you want to try out? Me? I make a Spinach and Red Onion Salad. Yes… red onion, which is the equivalent of really stinky breath. No need to worry though because the only person within my breaths distance is my 6 month old baby, and she hasn't complained so far. If you are interested in offending others with your stinky breath, but tasting an amazingly simple salad, here's the recipe adapted from Recipezaar:
Salad:
Fresh Spinach Leaves, Washed and Spun Dry (I just use the pre-packaged bag of spinach)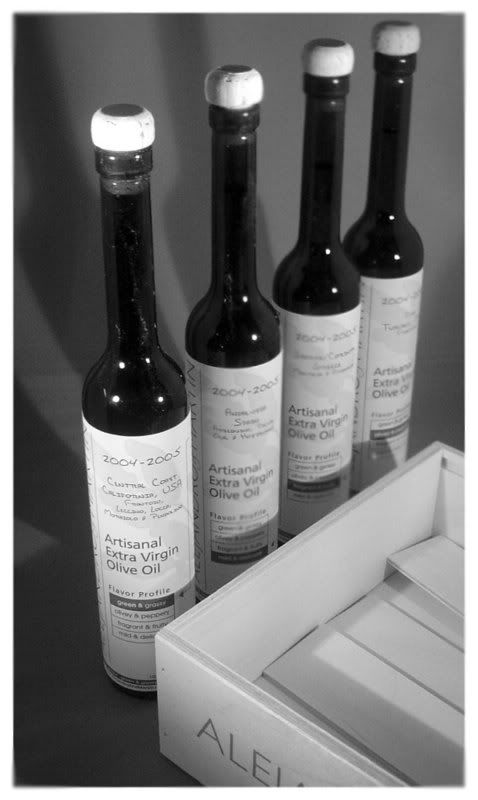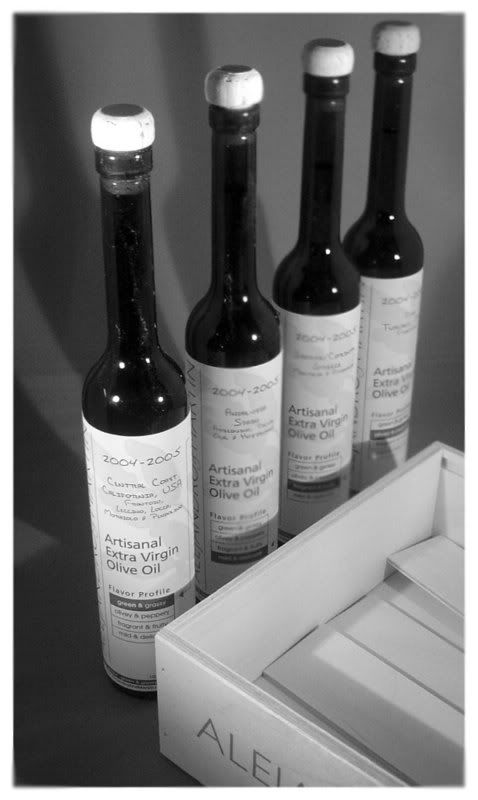 1 Medium Red Onion, thinly sliced
1 cup cherry tomatoes, halved
Dressing:
1/4 cup red wine vinegar
1/2 cup extra virgin olive oil (may I suggest Alejandro and Martin's 2005 Greek Fragrant and Fruity blend…delicious!)
Freshly ground black pepper, to taste
Garlic flavored croutons
Add to bowl, toss and serve.
One week ago today I dished about my Golden Globes Girl's Night Out Party
Over at our family blog I dished about My Really Loud King