My Happiness Report is a weekly collection of things making me happy for week ending September 16th.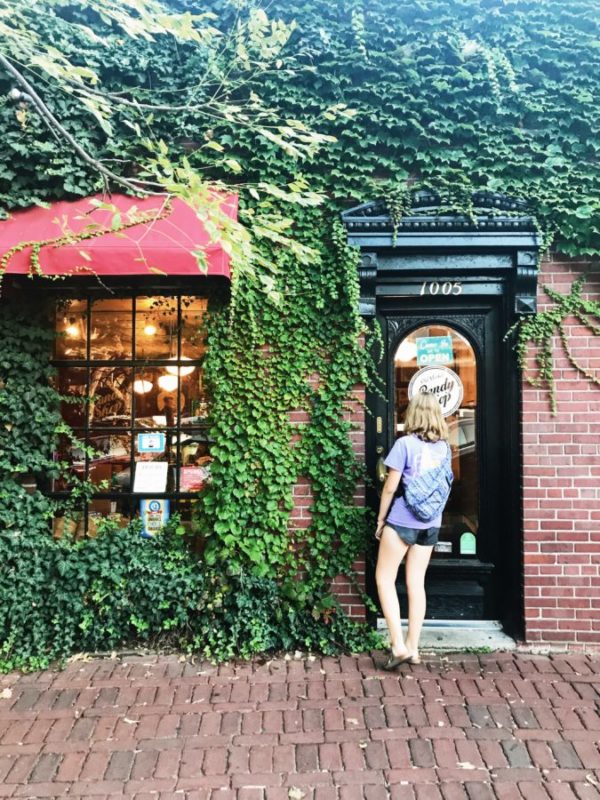 Dear friend,
Happy Sunday! I hope you all had a great weekend. We spent the weekend in Omaha, Nebraska cheering on Nick as he ran the Omaha Marathon. It was so very hot and the race course was a tough one, but he did it and we are so proud of him! This was his 4th marathon…we'll see if it is his last. I've ran a couple of half marathons and those are hard, I can't imagine suffering through a full marathon. No thank you!
I was so excited to spend the weekend in Omaha. If you are curious as to why, check out this blog post. Unfortunately, our plans to dominate Omaha's food scene got foiled when Leah fell into a hole on the sidewalk and scraped up her leg pretty bad and sprained her ankle. We ended up spending Saturday afternoon/evening in our cozy hotel room, eating junk food and watching The Greatest Showman. It wasn't a horrible way to spend our time but it definitely wasn't what we had planned for our weekend away….