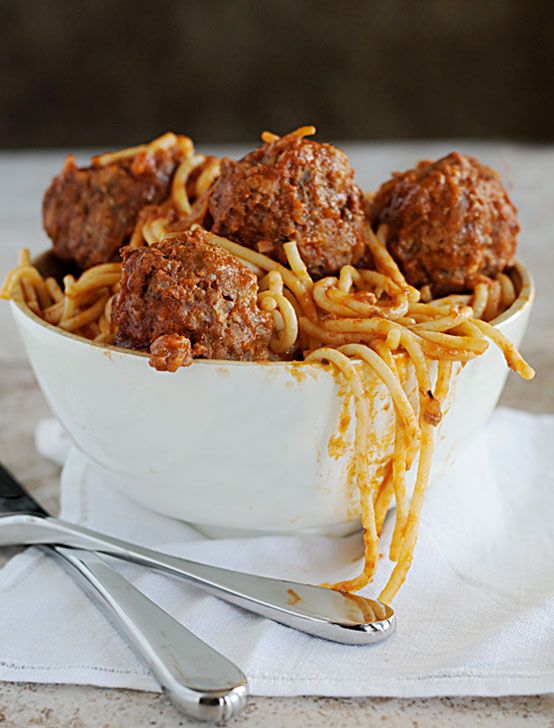 Thanksgiving…what does it mean to you? I admit, I try to have an attitude of gratitude each day of my life, but honestly..sometimes when you are knee deep in a 4 year old having a fit about not wanting to brush her teeth, an 8 year old giving you drama that he gets treated unfairly because he's the only boy in the house, a 6 year old who enjoys being the martyr so much that she tattles on everyone and a 1 year old who thinks that screaming is the best form of communication, my ever present attitude of thankfulness kind of goes out the window.

Many times I need to remind myself that life is good. It truly is. This Thanksgiving and this coming year, I am taking on The Happiness Project with a group of friends, and I can't wait to begin an intense focus on the things that make me happy, which are also the things I am most thankful for. (You can start your own Happiness Project – check out Grechen Rubin's blog for more details!)

The list of things I am thankful for is abundant, and one of the top things on the list is food and family, both brought together by this recipe for my mom's Spaghetti and Meatballs. When I am really missing my parents and wishing they didn't live so far away, one of the easiest ways for me to feel like they are right here around the dinner table with us is to cook up a pot of my mom's Spaghetti and Meatballs. I grew up with this meal and it is one of those that immediately takes me home, a place that I am extremely thankful for.

Recipe: Mom's Spaghetti and Meatballs

The sauce on this dish is not a thick and chunky sauce like many of you might be used to. It is a light, "soupy" sauce, which complements the seasoned meatballs and pasta perfectly, in my opinion!

For the meatballs
2 pounds ground beef
1 envelope Lipton Onion Soup Mix (My mom only uses half a package, but I love adding all the flavor)
1 egg
1/2 cup breadcrumbs
1 1/2 teaspoons Italian Seasoning

Using your hands, combine all the ingredients until well blended. Pinch off pieces of the meat mixture and shape into meatballs. Place in a large stock pot or dutch oven, then follow remaining instructions.

For the sauce:
1 Large can (I believe it is 29oz) Hunt's Tomato Sauce
1/2 of can of water
2 Teaspoons Italian seasoning
1 envelope Lipton Onion Soup Mix
1 pinch ground cloves (don't skip this… it is her "secret" ingredient)

In a large bowl, stir together sauce ingredients. Add to the stock pot with the meatballs and stir. Bring sauce to a boil, stirring occasionally. Reduce heat to medium low, place the lid on the pot, and cook until meatballs are cooked through. Depending on the size of your meatballs, this will be 30-45 minutes. (You can simmer this over low heat on your stove for a longer period of time, just remember to occasionally stir.).
Serve over thick spaghetti. Make sure to reserve a small amount of your pasta water and toss with your spaghetti after draining. This will help the sauce to stick to the pasta. Now, tuck your napkin in your shirt and enjoy!