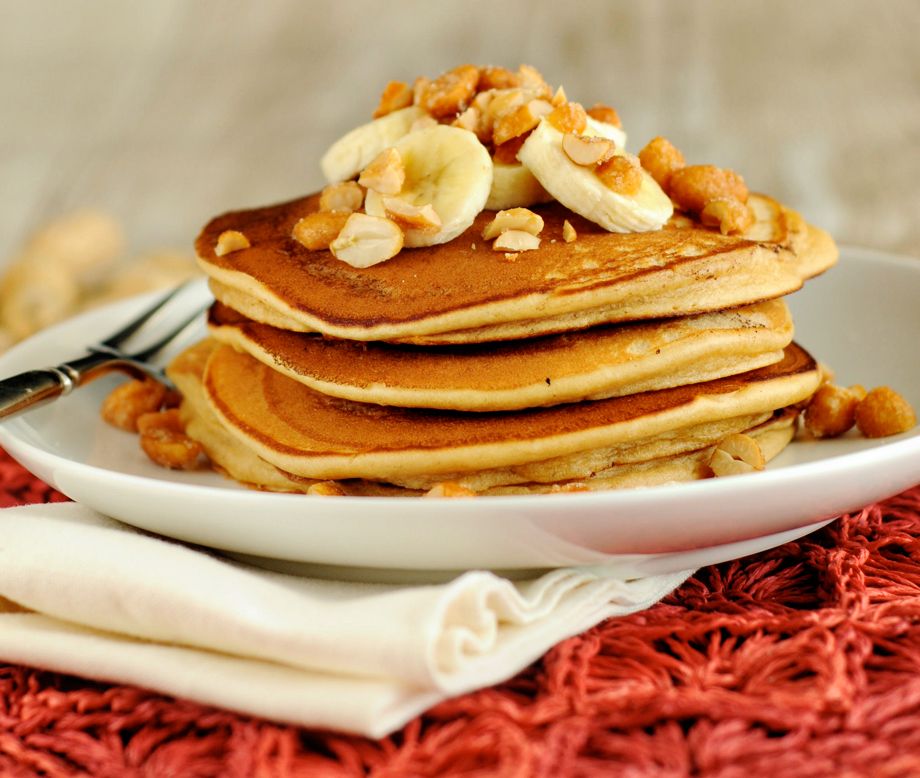 Post Update – The Random Number Generator winner of The Hip Hostess Apron giveaway is…. Melissa from Baking for the Boys. Congrats, Melissa! I hope you love your apron as much as I love mine!
When I was little, my parents called my Grubby Gert. I came by that nickname quite honestly, from what I've been told. My mom would get me bathed, all dressed up, and clean from head to toe and within a few minutes I would be a complete mess. I was a dirt magnet and loved to be grubby. You could have probably placed me in a white, clean, sterile room and I would come out covered in something from head to toe.
Over time, not a whole lot has changed. I honestly try to stay clean most of the time, but when I am in the kitchen, staying pristine is not my forte. Remember, I'm a "licker", so I'll often have the evidence of some kind of batter dripped on my shirt. I've been known to walk up to school to pick up the kids, only to get back home, look in the mirror, and discover I had flour all over me. What can I say? I get caught up in the cooking moment and work with wild abandon when I am in the kitchen.
Lucky for me, I won a gorgeous apron a few weeks ago from The Hip Hostess and now I am able to keep at least my clothes fairly clean when I am in the kitchen. My new apron is taking a bit of a beating, but that's ok…. it looks great on, it cleans up well, and it is no worse for wear after I'm done with it for the day. The Hip Hostess Aprons are beautiful, quality sewn, and made with a lot of pride (if you don't believe me, just look at how much care is put into the packaging and shipment of your apron to you!)
I'm excited to let you know that The Hip Hostess has offered one of Dine & Dish's readers the chance to stay a little cleaner in the kitchen by winning one of the their Demi Style Aprons. I'm going to make it so simple for you to enter. All you have to do is head over to The Hip Hostess website, check out their Demi Style aprons, and then come back to this post and leave a comment letting me know which apron you like the best. Easy peasy.
All entries must be submitted by 11pm CST on Saturday, June 5th. I will use the random number generator to select the winning comment. You must include your email address in the form so that I can notify you if you are the winner.
I had these ingredients all over my Hip Hostess apron by the time we sat down to breakfast this morning. Peanut Butter Pancakes. Another one of those "almost too good to call breakfast" breakfast dishes! (Imagine alternating the Peanut Butter Pancakes with the Chocolate Cocoa Pancakes…. oh my yum!)
Peanut Butter Pancakes (adapted from Family Fun Magazine)
1 cup flour
2 1/2 teaspoons baking powder
1/2 teaspoon salt
1/2 cup creamy peanut butter
2 tablespoons sugar
2 tablespoons vegetable oil

1 large egg
1 cup plus 2 tablespoons milk (I ended up adding 3 additional Tbs of milk)
Banana slices (optional)
Honey roasted peanuts, coarsely chopped (optional)
Maple syrup