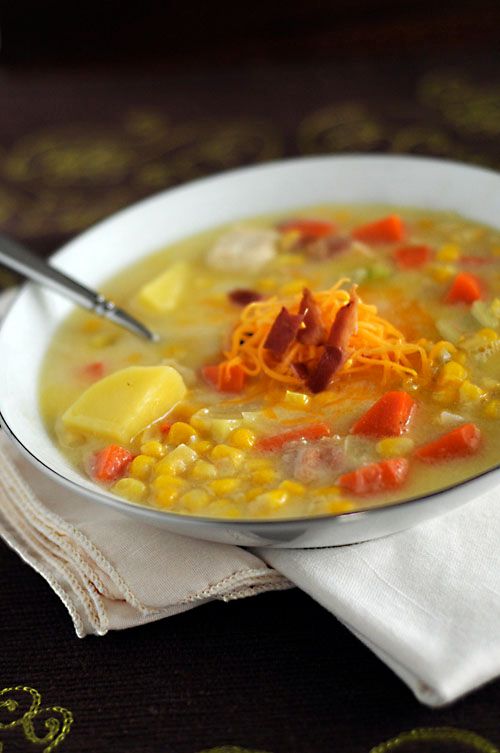 Someone who was expecting their fourth child asked me the other day how going from three kids to four kids has been. I feel sorry for the poor lady because she asked me on one of those days when I was feeling quite overwhelmed, and I was bluntly honest with her!
I love my family and I love my kids more than anything. I am so proud to be their mom, but yes… going from 3 to 4 kids has totally kicked my butt. Leah, the baby, is about as easy of a baby as one can ask for. She is happy 99% of the time, is laid back and totally melts my heart with every smile she gives me. Ella, the 3 year old, is still challenging, but she can go from making me want to pull my hair out to making me want to pick her up and hold her all day in the matter of a few minutes. She is "spirited" as her teacher says, hilarious and full of spunk. Kelly, who just turned 6, is a mini-mom. She is so helpful and honestly sometimes I feel has a better handle on everyone than I do. Jacob, my 7 year old, is growing up to be such a kind and funny young man. We can have real conversations now… meaningful conversations. It is so interesting to see how his brain works! With Nick's travel schedule, Jacob has really jumped in to help out when Daddy is gone.
I want to say, I would not give up being the mom of 4 kids for anything. I am so in love with my family and could not imagine my life without any of them in it!
The hard part about having 4 kids is not the kids themselves. It is the things I don't feel like I can do anymore. I do not go to the store with all four of them… I just don't. So, that has cut into my normal errand running time and half the time our milk is all gone before I can make it to the store for more. I had to realize that it is no longer possible for me to be head room mom, playdate mom, enroll my kids in whatever activity they want to be in mom. It was the hardest for me to admit that I now have to say no to things that I once freely did with them. I gave up some work opportunities, stopped writing some of the articles I was writing, simply because there aren't enough hours in the day. I used to be on the extreme end of organized with my house and routines, and well… let's just say, that is sooooo not the case with me these days, unfortunately! I'm not very good at adjusting to change, but I am trying… really, truly trying.
So, life has changed and I am making an attempt to get into a comfortable routine, but it just hasn't happened yet. I know Dine & Dish has been sporadic lately… (not to mention poor Culinary Snapshot… I promise, it WILL come back!). I appreciate your patience and friendship and your willingness to keep coming back even though I am not giving a whole lot back in return.
Even though I don't have much to blog about, I had to share this Corn and Veggie Chowder with Chicken recipe with you ASAP. It reminded me of another difficult thing about having the size of family I have. It is hard to find a meal that everyone likes to eat, so when I find it, you can bet I'm holding on to it to repeat time and time again. This Corn and Veggie Chowder with Chicken recipe is one such dish. Inspired by the Corn Chowder over at Simply Recipes, it is meals like this that make life seem easy again!
Corn and Veggie Chowder with Chicken (Adapted and Inspired from Simply Recipes)
2 Tablespoons butter (not margarine)
1 strip of bacon
1/2 large yellow onion, chopped
2 large carrots, chopped
1/2 celery stalk, chopped
2 cans of whole kernel sweet corn, drained OR if in season, 3 ears of fresh sweet corn, cut off the cob
2 bay leaves
2 cups milk
2 cups low sodium chicken broth
2 medium Yukon Gold potatoes
2 boneless skinless chicken breasts, cooked and cut into bite sized pieces
Kosher salt and fresh ground pepper
Shredded cheddar cheese and cooked crumbled bacon bits for garnish
In a stockpot, melt the butter over medium heat. Add the bacon strip and fry until the bacon renders its fat, but doesn't begin to brown. Add the onion and saute until soft. Add the carrot and celery and cook for 5 minutes until they begin to turn tender.
1.   In a large saucepan, melt the butter over medium heat. Add the bacon strip (skip this step for vegetarian option, just add more butter) and fry until the bacon renders its fat, but doesn't begin to brown, 3 or 4 minutes. Add the onion and sauté for 4 to 5 minutes, until soft. Add the carrot and celery and cook for 4 or 5 more minutes.
2.   Pour the corn into the stockpot. Add the milk, chicken broth, bay leaves and potatoes. Bring to a boil, stirring continuously for 5 minutes. Reduce heat to simmer, cover the pot and cook for 20 minutes.
3.   Discard the bay leaves. Add the cooked chicken and increase the heat. Add 1 teaspoon of salt, fresh ground pepper to taste, bring to a simmer and reduce the heat to maintain a simmer for 10 minutes. Remove from heat and serve. Garnish with shredded cheddar cheese and bacon crumbles.
(For a thicker chowder, melt 3 Tbs butter in the microwave. As soon as you remove the butter, whisk in 2 Tbs all purpose flour until smooth. Pour butter/flour mixture into the pot and stir well. Bring to a boil for 3 minutes or until mixture thickens. Remove from heat and serve.)