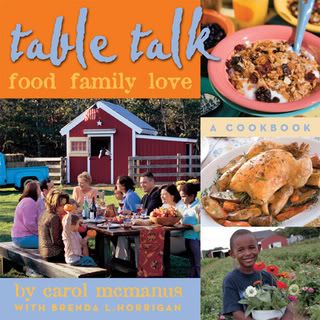 Stephanie from Stephanie's Kitchen is the lucky winner of the most recent Dine & Dish Giveaway. Stephanie's comment corresponded with the number from the Random Number Generator, so she will be receiving her very own copy of my new favorite cookbook, Table Talk by Carol McManus, plus the Food for Talk conversation starters. If you weren't the winner this time, make sure you check out the Table Talk website. Consider buying this book for your collection… you will love it. Also, stay tuned for more great giveaways coming up! Thanks to all who had entered.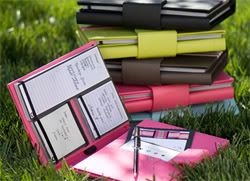 Since I am on the topic of great products, I just have to give a plug to the ladies at Truly Mom for creating the most perfect organizer. I recently ordered the Majilite planner in their Signature Style. Everything about this planner is great – it is like they got into my head and created a product with all the functional things I need in a planner but wrapped it all up into a stylish package! If you are bound and determined to get your household in order this school year, you will adore this planner. When I find great products, I like to pass on the news… hope you'll check them out!
Tomorrow, back to food…. I promise!